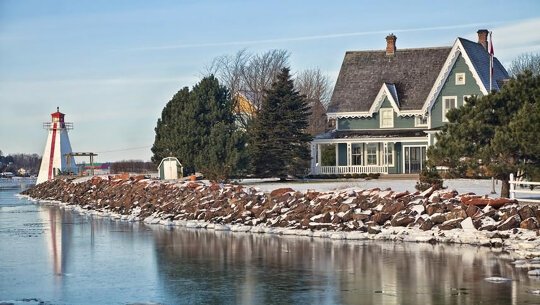 Explore the quaint historic streets and harbour of pretty Charlottetown on Prince Edward Island – the birthplace of Canada and home to Anne of Green Gables.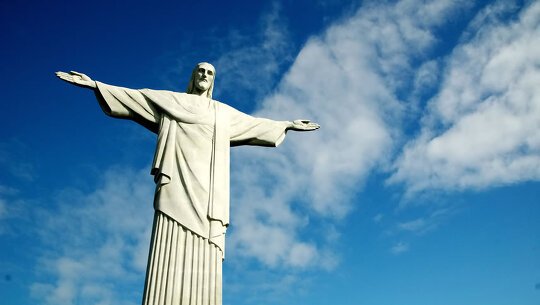 See the imposing Christ the Redeemer statue, standing on the summit of Mount Corcovado, overlooking Rio de Janeiro. A work of grandeur with stunning views.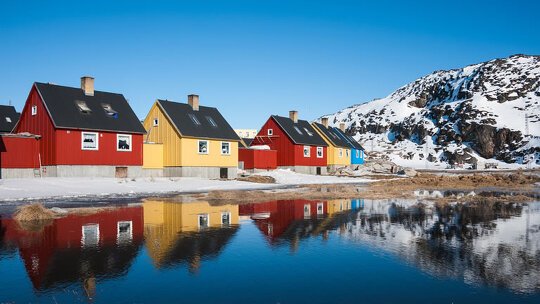 Wander the colourful streets of Qaqortoq, Greenland and observe over 40 sculptures carved into the natural rocks and cliff faces depicting history, life and culture.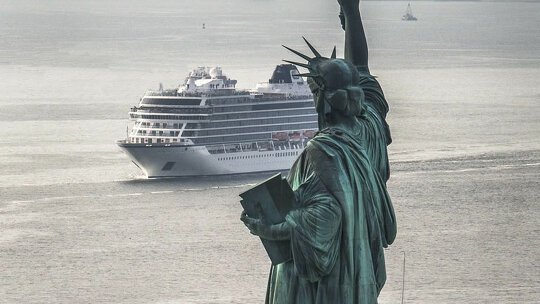 Experience goose bumps as you cruise into New York Harbour, gliding past the Statue of Liberty, Ellis Island, recognising the famous landmarks of Manhattan from Battery Point to the Empire State Building. New York, New York!
Cruise "the Channel" that cuts passage between England, France and the Atlantic Ocean. Glide past the gleaming white Cliffs of Dover, and feel the excitement build as you sail through the Straits of Dover to London.