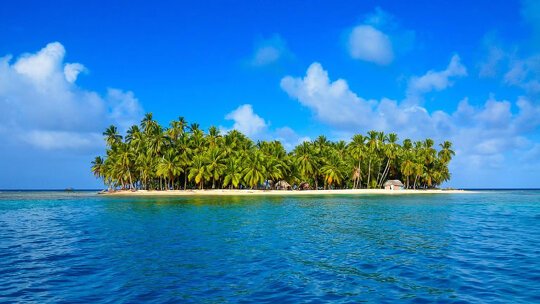 Where palm fringed white sand beaches meet crystal clear water. Discover an underwater world of coral and marine life or paddle atop it by kayak.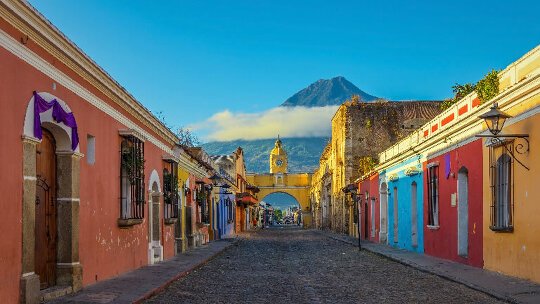 Towering volcanoes welcome you to Guatemala and the cobblestone streets of Antigua beckon with their baroque churches and pastel facades.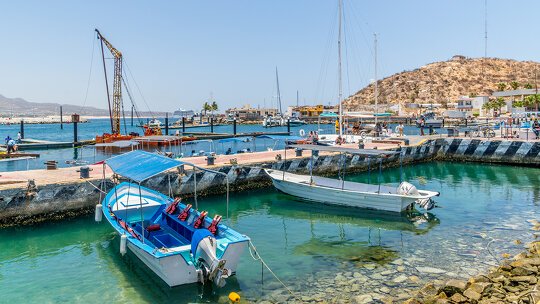 Nestled on the Baja Peninsula, Cabo San Lucas offers an assortment of lively resorts, dramatic stone cliffs and sandy beaches to soak up the rays.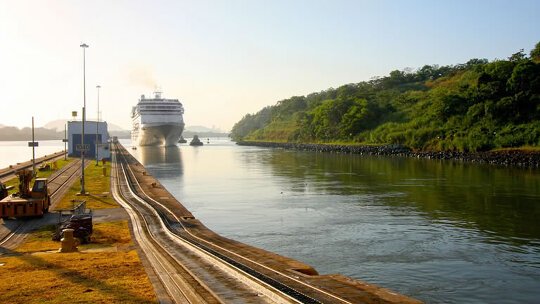 Transit through the Panama Canal, admiring the engineering feats of this artificial waterway. Take in the locks and changing water levels from the viewing decks or from the comfort of your cabin.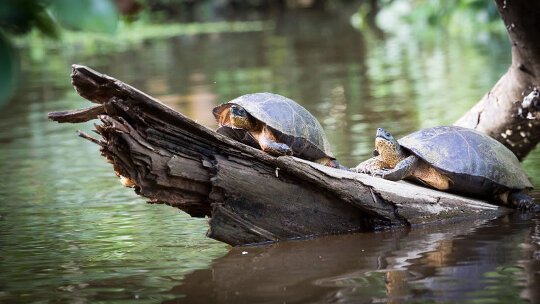 Home to abundant flora and fauna, Costa Rica is the ultimate nature stop. Make port in Puerto Limón and explore the canals of Tortuguero flanked by rainforest, your eyes peeled for wildlife along this aquatic highway.