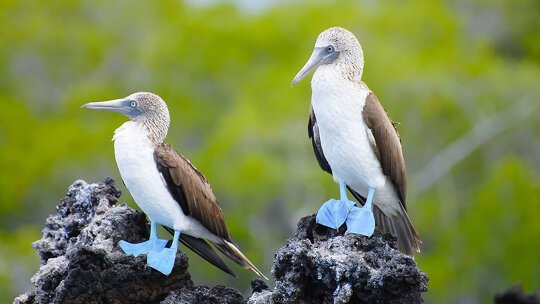 Keep your eyes peeled for an array of birdlife including brown pelicans, the Galápagos hawk, frigate birds, flamingos and the iconic blue footed booby (just to name a few!).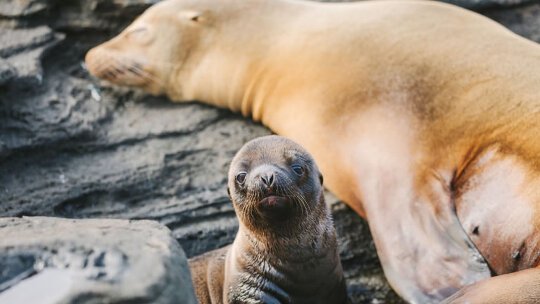 Spot wildlife that exists nowhere else in the world, with some 97% of land mammals and reptiles, 80% of land birds, and 20% of marine species endemic to the Galápagos.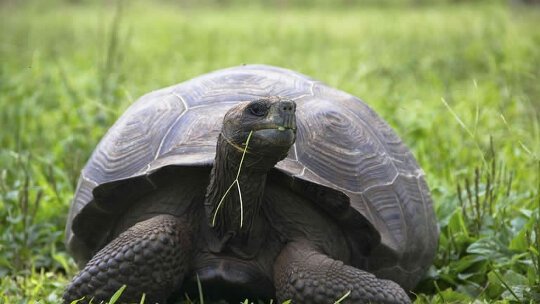 Get an insight into the scientific research and vital conservation work done here and enjoy a unique encounter with the giant tortoise that are cared for by the program.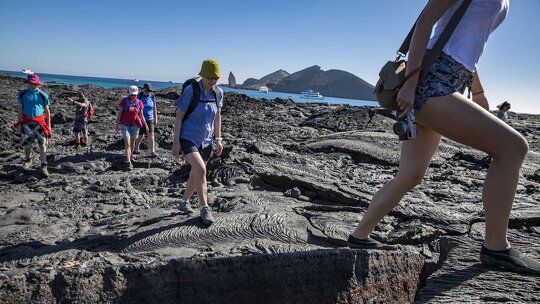 An archipelago born of volcanic activity and shaped by the sea, the topography of the Galápagos is perfect for taking to the trails. Check out the vast craters, lava flows, and sprawling vistas on a guided hike.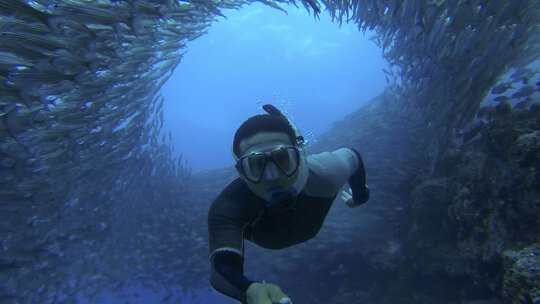 Don a snorkel and venture into this underwater world where you can swim with sea turtles, manta rays, reef sharks, schools of fish, playful sea lions and many more beautiful creatures that call the waters of this archipelago home.