Compare thousands of multi-day tours & cruises around the world, read in-depth trip reviews and receive exclusive online savings - with our team of passionate travel advisors on hand to help you every step of the way.
Travel Your Way
Popular Destinations
How We Work
Choose from 10,302 multi-day trips & cruises through 147 countries with Global Journeys
Over 350,000 departures on sale right now
We partner with only the best Operators
Multi-award winning over 11 years
No booking fees. Your own dedicated Travel Advisor
Featured Trips
#Trending tours, cruises and river cruises - all with exceptional online deals!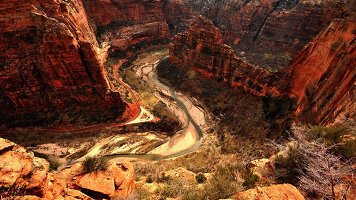 8 Days Las Vegas to Las Vegas
Operated By:
Intrepid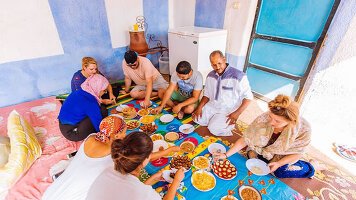 15 Days Cairo to Amman
Operated By:
Intrepid
5 Days Launceston to Launceston
Operated By:
Intrepid
View all Featured Trips
Popular Travel Styles
Journey anywhere - the way you want!
Latest Brochures
Multi-day tours, cruises and river cruises from over 259 brochures
Plan Your Journey
Your guide to planning your next adventure with Global Journeys!