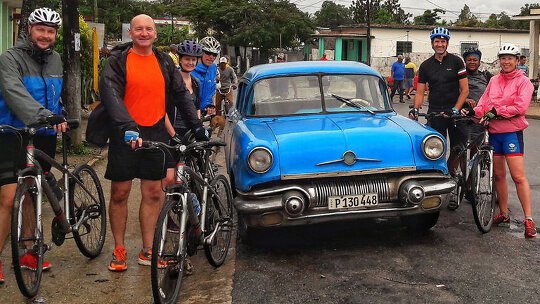 Cycle through Havana's Old Town and along country roads flanked by all kinds of scenery, from rich valleys to limestone karsts on an adventure fuelled by strong Cuban coffee!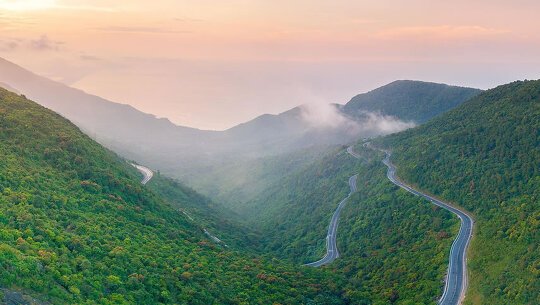 Winding through the Truong Son mountain range like a ribbon of asphalt adorning the verdant mountains, it rewards each pedal stroke with views of a stunning coastline.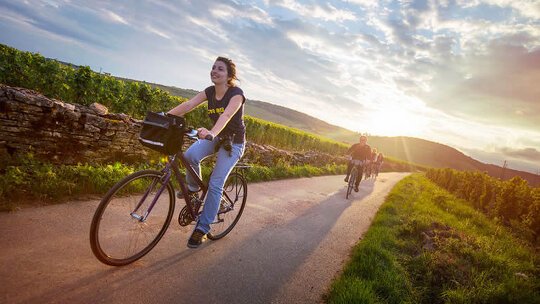 Pedal through the back roads and vineyards of the Loire Valley, shop at the local markets, picnic on the riverbank and dine on delicious local fare.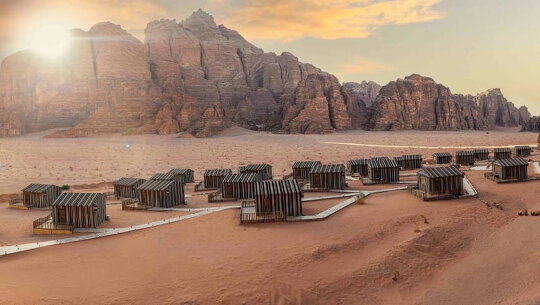 Cycle Jordan from the banks of the Dead Sea to Petra and Wadi Rum, enjoying stays in local Bedouin camps where you can refuel with a traditional dinner and warm tea by the fire.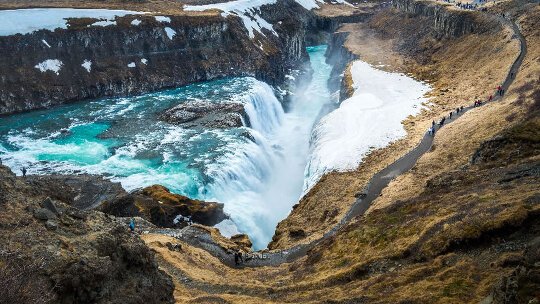 Take in Iceland's scenery from handlebar height as you wind through green valleys, past plummeting waterfalls, weave between mud pools and spurting geysers and reward your muscles with a long soak in natural hot springs.