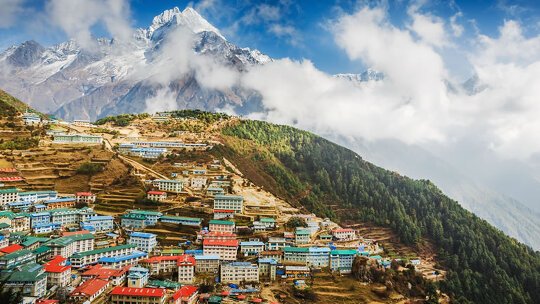 Gateway to the Everest region, Namche Bazaar makes a perfect base to acclimatise, enjoy some local trails, and learn a little about the Sherpa lifestyle.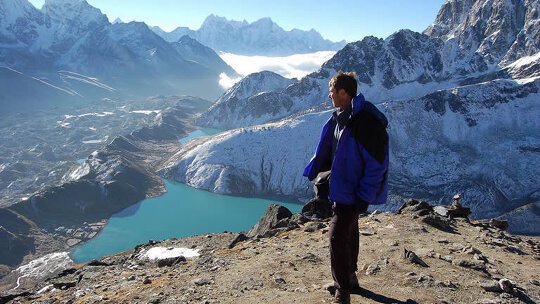 Follow a different route to Everest Base Camp, climbing through valleys to the striking Gokyo Lakes region where turquoise pools contrast snow dusted peaks.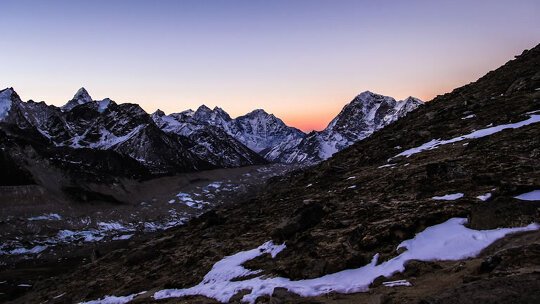 Hit the trail early to reach Kala Pattar for sunrise. Here you can watch the day's first rays throwing their golden light over Mt Everest. Goosebumps anyone?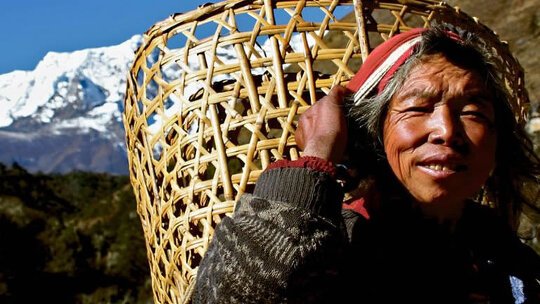 Although hiking to Everest Base Camp is very much about the destination, the journey is equally memorable. You'll never forget the people you meet along the way, from local villagers to Sherpas and your fellow hikers.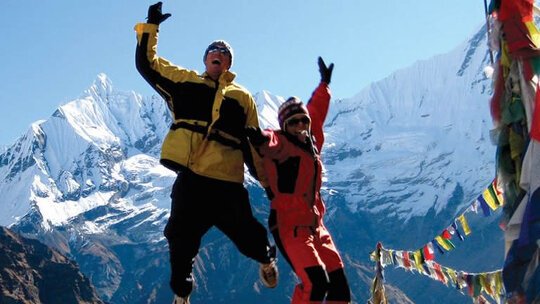 Nothing beats the sense of achievement you get when you make it to Everest Base Camp. It's high fives all around before you enjoy a well-earned rest taking in views of lakes, glaciers and the surrounding peaks.