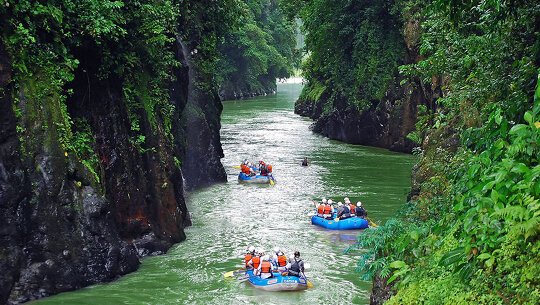 Hit the rapids of Costa Rica's Pacuare River for two days of incredible white water rafting within a pristine rainforest, host to wildlife and waterfalls.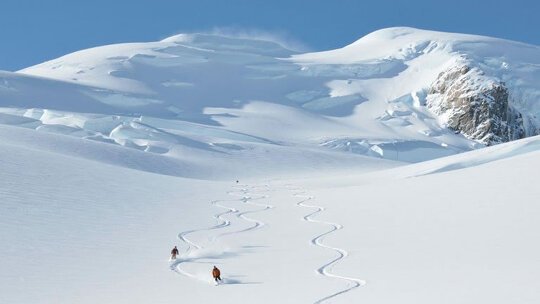 Venture to some 'off-the-beaten-track' ski areas of the South Island, New Zealand. Expert guides are ready to show you the best runs and powder stashes across six different mountains!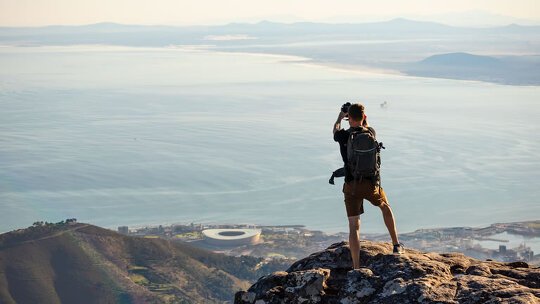 Hike Table Mountain in the morning for spectacular views of the city and Atlantic in the distance, Lion's Head, Signal Hill and the City Bowl.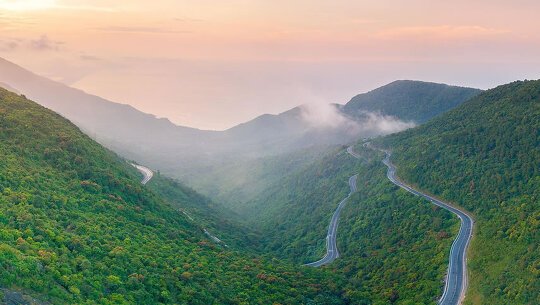 For a quintessential Vietnamese adventure, cycle over the stunning Hai Van Pass, a spiralling, verdant mountain pass with spectacular views over the East Sea en route from Lăng Cô to Hoi An.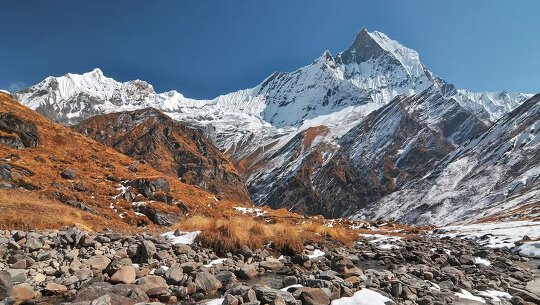 That breathtaking moment when you see the peak of Everest for the first time as you trek to the base camp. It's at the suspension bridge before you begin your ascent to Namche Bazaar.