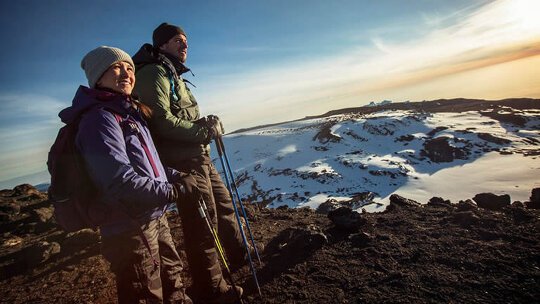 Conquer one of the many routes to the summit of Mt Kilimanjaro through forests contrasted by stark terrain and rocky gorges, rewarding with panoramic views at its peak.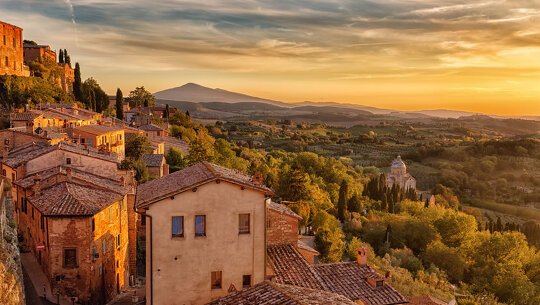 Meander through picturesque hillside villages and shop rustic markets, wander cypress-lined country lanes, and wind between olive groves and vineyards sampling delicious produce en route.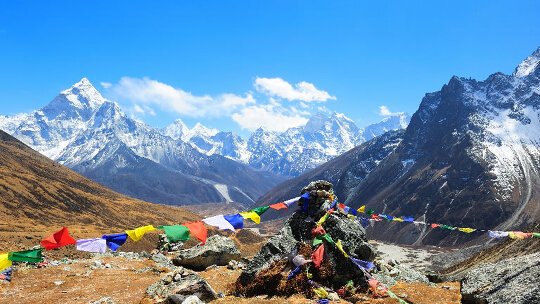 Trek across impressive mountain passes and through charming Sherpa villages as you conquer Everest Base Camp. A exhilarating adventure, and an extraordinary achievement.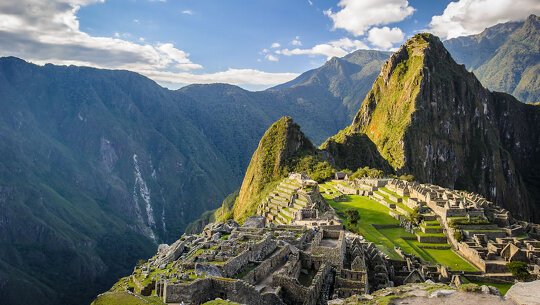 Follow in the footsteps of the Inca as you make your way through the stunning Andes to Machu Picchu. Arrive at sunrise to watch the ancient citadel light up with the morning's first rays.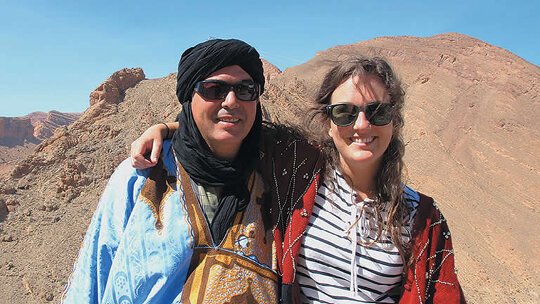 Connect with the people of the nomadic Ait Atta tribes as you join their moving camps in southeast Morocco, learning their ways and following in their footsteps through the High Atlas Mountains.