Sailing Trips
Embark on a sailing adventure along the Dalmatian coastline, island hop Greece, journey along the Turkish Riviera, or soak up the sun from your yacht moored off the beautiful beaches of Thailand. Enjoy water activities from kayaking to paddle boarding, discover incredible ports, swim straight off your sailing boat, and kick back for sundowners on the deck on one of our 46 sailing trips around Asia, Europe and the Caribbean.
Paddle between the towering karsts of Halong Bay, marvelling at this wonderland of secluded bays, intriguing cave systems, floating villages and limestone pillars.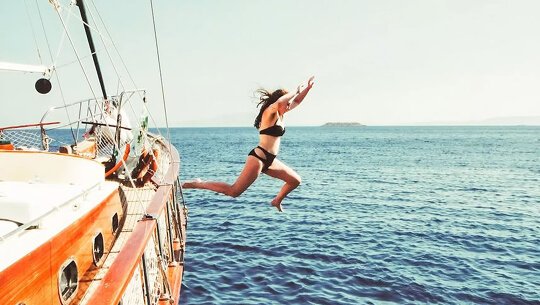 The azure water beckons as you pull up for swim stops between exploring the historic ports and natural wonders of Croatia on a sailing trip along the Dalmatian coast.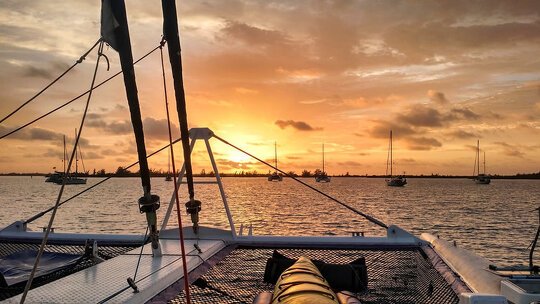 Watch the sun set on a day of snorkelling the clear waters of the Caribbean. A daily delight on your Cuban sailing adventure through the Canarreos Archipelago.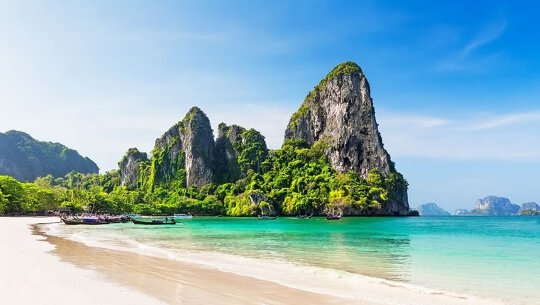 Discover iconic beaches and hidden gems only accessible by boat as you call the waters off Thailand home. Swim in the turquoise water by day and, should you choose, sleep on the deck under the stars by night.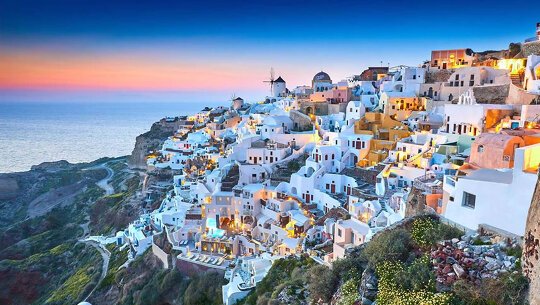 Island hop through the Greek Islands strolling the charming coastal villages and dining in local tavernas. Take in sweeping views from whitewashed terraces as a puzzle of blue and white fit together perfectly before you.