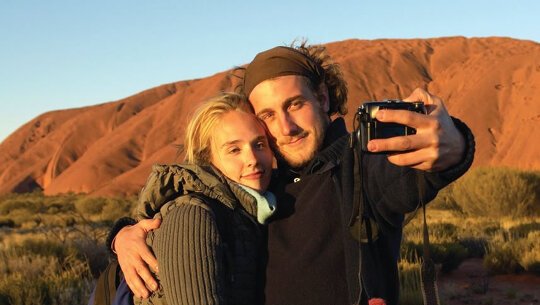 Rise early from your camp on the sunburnt plains of Australia's Red Centre to watch the sun's first rays play on the iconic red rock face of Uluru.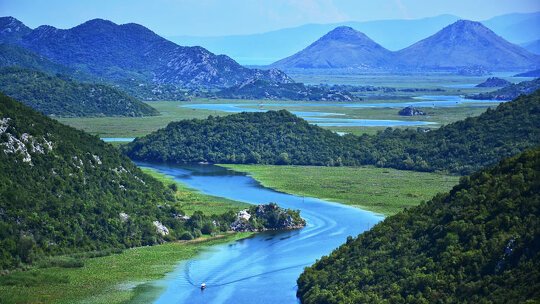 Canoe upriver and camp beneath the canopy of the Tambopata Rainforest where accompanying chefs will prepare a delicious dinner by candlelight.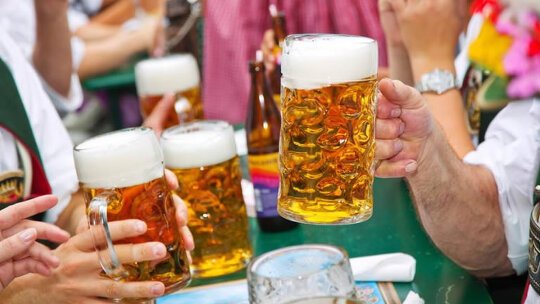 Soak up the festive atmosphere at your campsite as you don your dirndl or lederhosen ready to join in the action at the beer halls of Oktoberfest.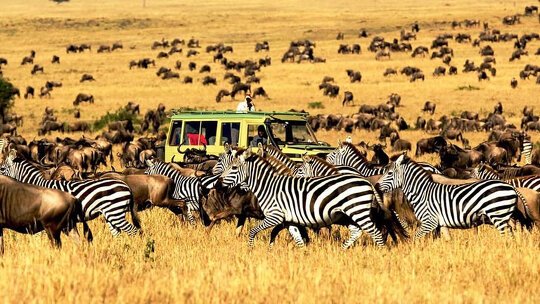 Wake with the animal kingdom on the acacia-dotted savannah of the Serengeti, where a camping tour lets you experience the heart of this wilderness and those that call it home in a whole new and intimate way.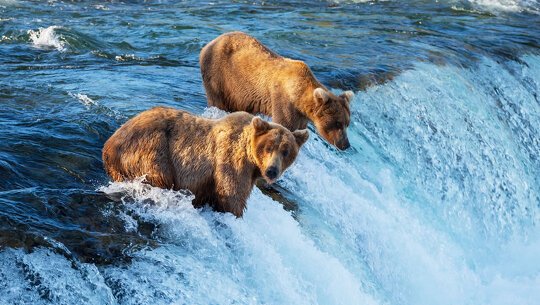 Sleep under the stars in the remote Alaskan wilderness after a day filled with adventure, from kayaking and hiking to incredible wildlife encounters. Swap stories and reminisce with your fellow travellers around a crackling campfire.