All River Cruises
Choose from 827 cruises along the rivers of Europe, Asia and Egypt and enjoy exclusive savings on every river cruise departure. Journey from Amsterdam to Budapest or through the wine regions of Bordeaux and Portugal's Douro Valley. Uncover the spirit of the Ganges in India and the charm of the Irrawaddy in Myanmar or take to the waterways of Russia on a river cruise of a lifetime.
Top Selling River Cruises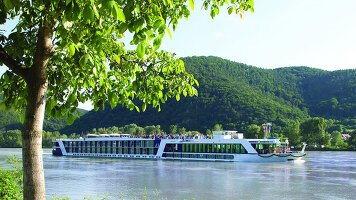 15 Days Amsterdam to Budapest
Operated By:
APT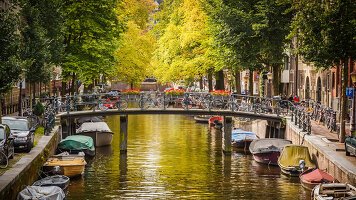 15 Days Amsterdam to Budapest
Operated By:
Scenic
View all All River Cruises
All River Cruises
Discover
Must Do Experiences and Highlights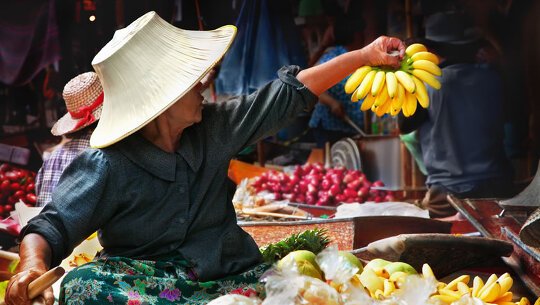 Floating Life on the Mekong
Get to know life on the delta, from the floating villages where the locals go about their everyday lives to the buoyant markets brimming with colourful produce.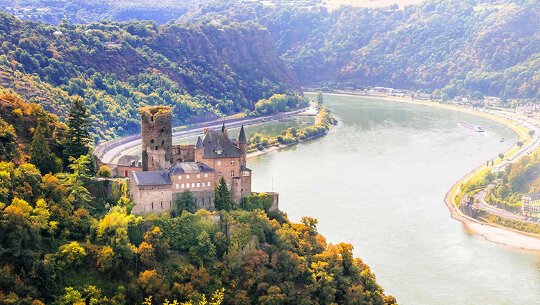 Fairy Tale Rhine Gorge
River cruise along the 65km (40mi) dreamy stretch of Germany's Rhine Gorge flanked by tiered vineyards and a charming collection of roughly 40 hilltop castles and fortresses.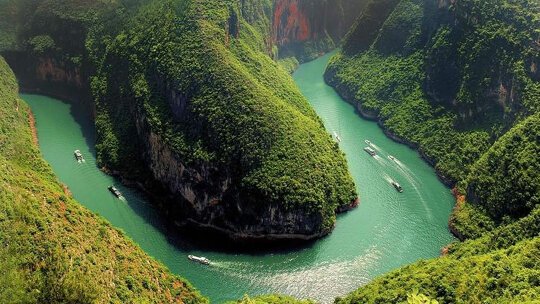 Three Gorges of the Yangtze
Home to natural and manmade masterpieces, here you'll find dramatic cliff faces decorated with garlands of foliage and the engineering marvel of the Three Gorges Dam.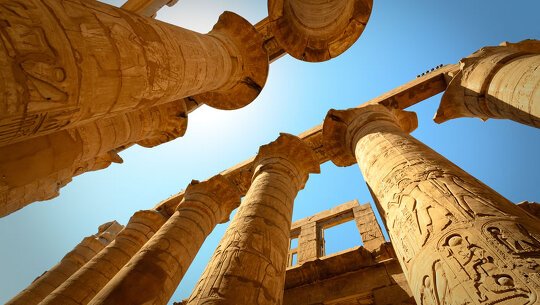 Temples on the Nile
River cruise the Nile to take in some of Egypt's incredible monuments flanking its banks, from the Temples of Karnak and Luxor, to the Temple of Horus in Edfu and the riverside Temple of Kom Ombo.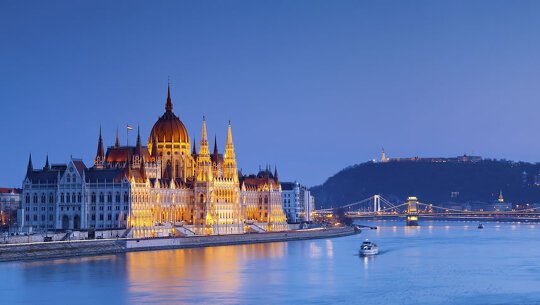 The Pearl of the Danube
Stunning from every angle, particularly from the water, Budapest has earnt its nickname. A charismatic city clings to its banks, with its illuminated Parliament a shining beacon marking the start of an incredible river cruise from Budapest.
All River Cruise Brochures
827 Europe & Asia river cruises sourced from 40 Operator brochures
Recent River Cruise Reviews
What our clients are saying about their journeys along the rivers of Europe & Asia
Explore More
Your guide to the river cruising through Europe and Asia.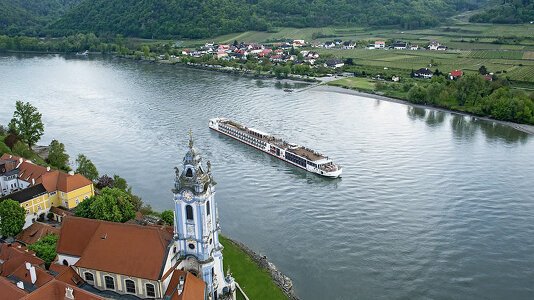 21 February, 2020
Explore Europe's Historic Rivers with Viking
Viking is a highly awarded river cruise line — and with good reason. Boasting an impressive fleet of state-of-the-art river vessels, they offer an incredible range of scenic voyages along the waterways of Central Europe, Portugal and Russia, with bespoke itineraries designed to immerse you in..