Holland & Belgium River Cruises
Embark on a river cruise along the waterways of Holland (The Netherlands) and Belgium. Glide atop the canals of Amsterdam, see rainbow fields of tulips in springtime, devour delicious Belgian waffles, and explore charming cities including Rotterdam, Bruges, and Ghent. Pay respects to those who lost their lives here in wartime and immerse yourself in the arts at the many museums and galleries.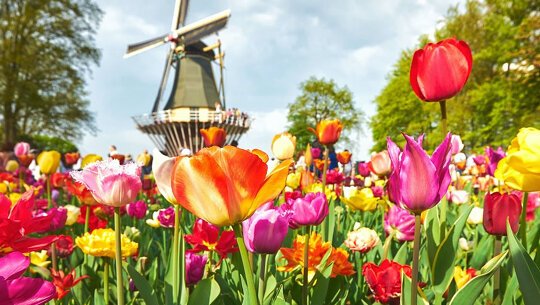 Visit this iconic flower garden, where springtime sees over 7 million bulbs bloom beautifully including a blanket of colour fashioned by 800 tulip varieties.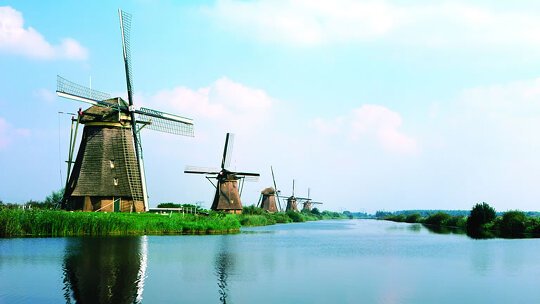 Cycle amidst the Kinderdijk Windmills that have called this countryside home since the 18th century and take in these iconic structures from handlebar height.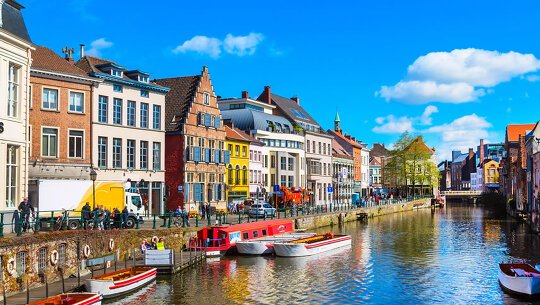 Wander the cobblestone streets of one of Belgium's most beautiful cities. Explore the Old Town and sightsee an impressive collection of castles and churches.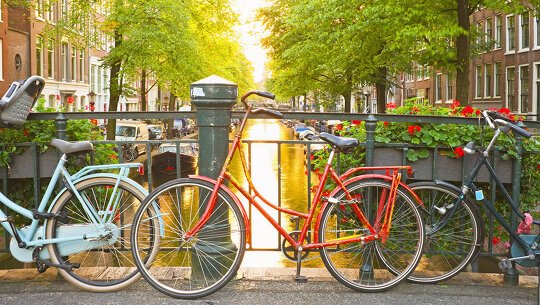 The canals of Amsterdam wind their way around the city and weave their magic on your time here. Glide along the 17th century canal ring in a glass top boat, past incredible architecture and under charming bridges.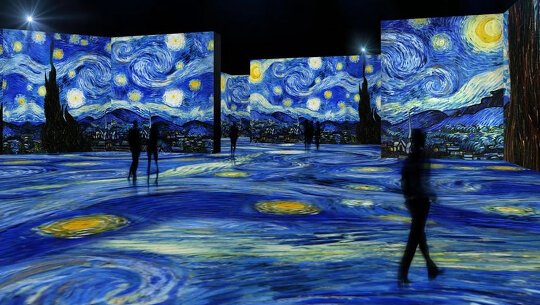 If art calls, the Netherlands answers. Visit the Van Gogh Museum in Amsterdam to wander in awe through the biggest collection of his artwork in the world, followed by the Kröller-Müller Museum in Otterlo.