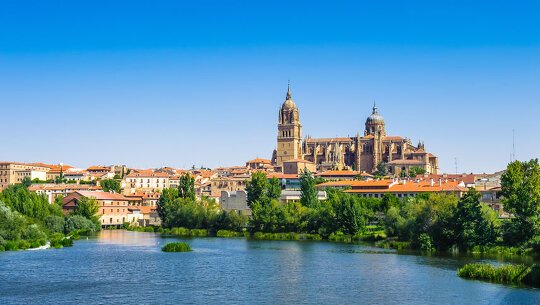 Head across the border into Spain on an excursion to Salamanca, where sandstone buildings line the streets and church towers decorate the skyline.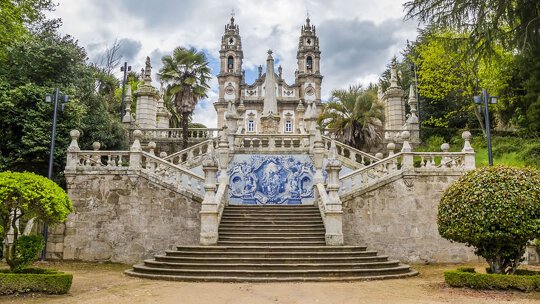 This beautiful church competes for your attention with the baroque 686 step staircase that leads to it, adorned with statues and hand painted azulejos.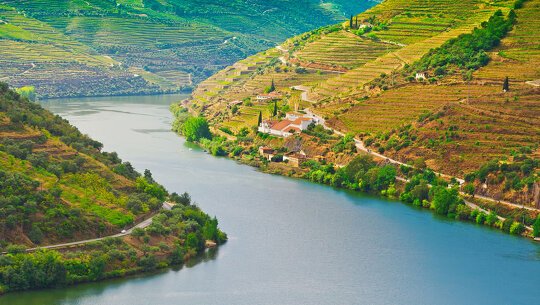 Slow down and enjoy the scenery gliding by from your veranda or from the sun deck as steep gorges give way to tiered rows of vines.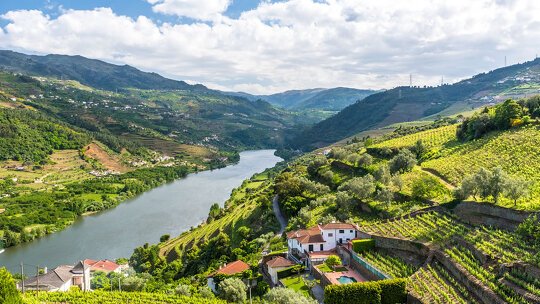 Wine has been produced in the Douro Valley for some 2,000 years, with generations tending to their family run quintas. Visit one of these beautifully rustic vineyards to sample the wine and warm Portuguese hospitality.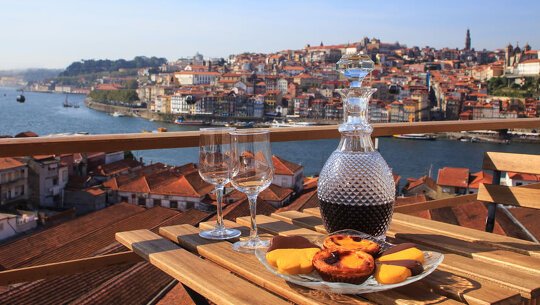 From its cobblestone streets to red rooftops, Porto will cast a spell over you. Not to mention that the food here, along with the port wine for which it is known, is a little bit of magic.