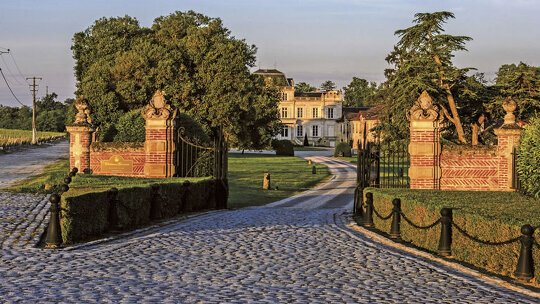 Enjoy a meal at an age-old château, owned by consecutive generations who have perfected regional recipes and wine making techniques that will leave your palate aquiver.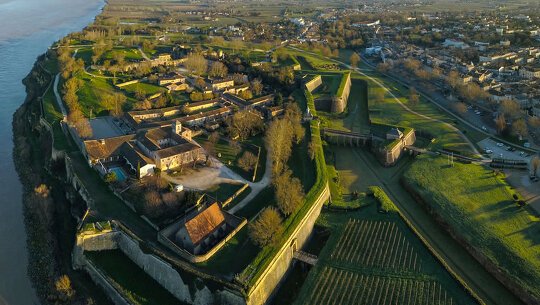 Pedal your way along the riverside paths and charming roads that weave through scenic countryside and quaint villages between Blaye and Bourg.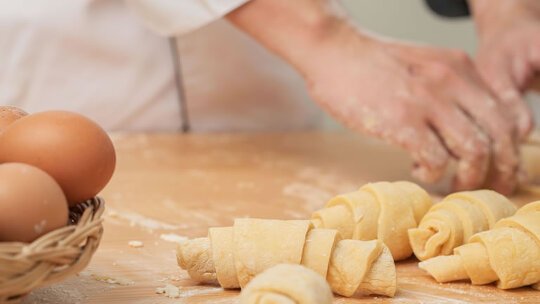 Shop the local food markets of Bordeaux and be guided on French cooking techniques as you whip up (and devour) a deliciously authentic meal.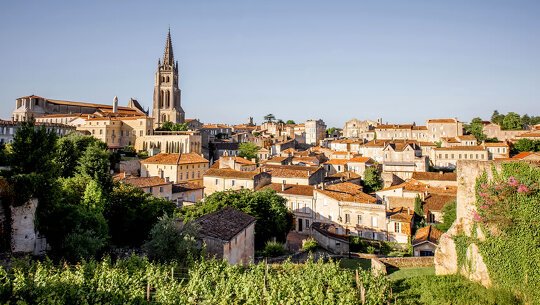 This picturesque medieval village is enshrined as a UNESCO World Heritage Site and nestled amongst sprawling vineyards. Its fine wine is matched by its stunning architecture, led by its Monolithic Church piercing the skyline.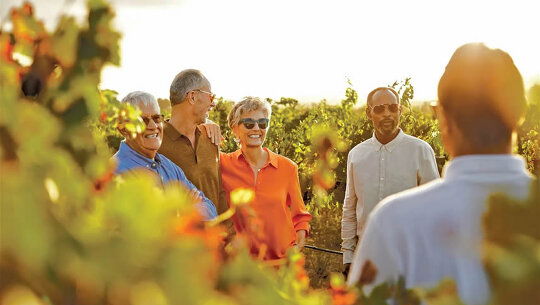 Breathe in the scent of woody barrels hanging in the cool cellar air, raise a glass of Cabernet Sauvignon in the vineyards of Médoc and sip a dessert wine in amidst the twisting vines of the Sauternes region.