Enjoy a private Russian ballet concert at the Palace of Prince Vladimir after your tour of the stunning white and gold Catherine's Palace in St Petersburg.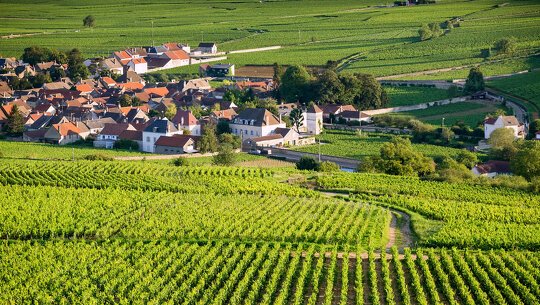 Take a cycling trip to explore the picturesque Medoc region, stopping to taste the local reds from the finest French region for red wine.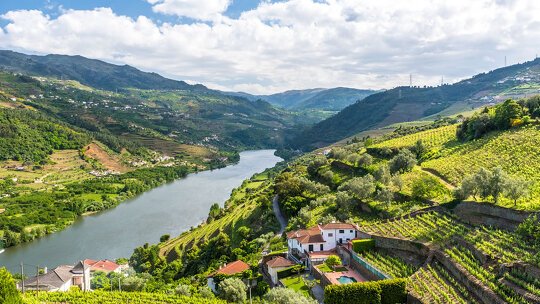 Take the chance to spend a relaxing day at a traditional vineyard in Portugal – tasting the Port wine for which the region is famous.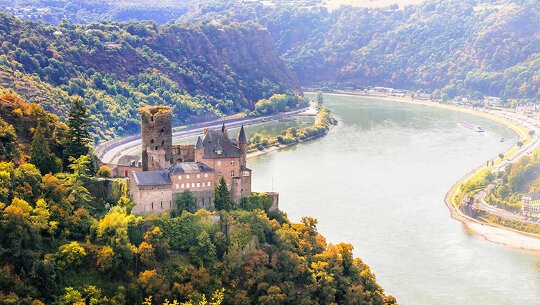 Head to the sundeck as you leave Rudesheim and enters the narrows of the World Heritage-listed Rhine Gorge. Spot the 40 castles and fortresses atop the high cliffs as you glide toward Koblenz.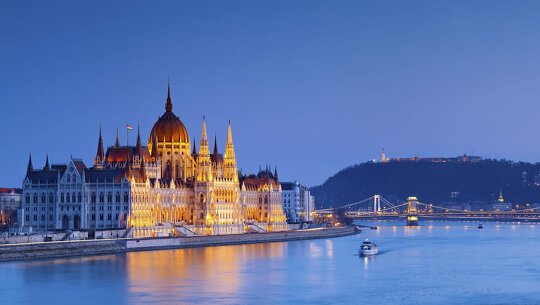 Feel romance on the Danube as you set sail from Budapest en route to Amsterdam, farewelled by the golden lights that lace the Parliament Building on the riverbank. A magical moment on your European river cruise.