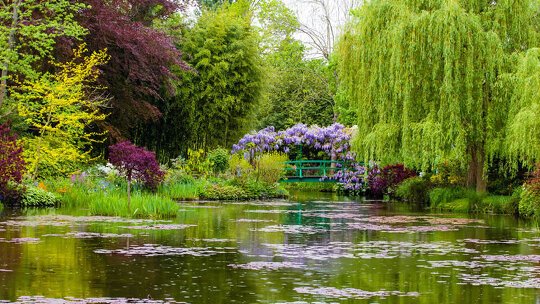 Claude Monet's artworks leap off the canvas here, where you can wander the gardens that inspired some of his masterpieces. A truly beautiful experience.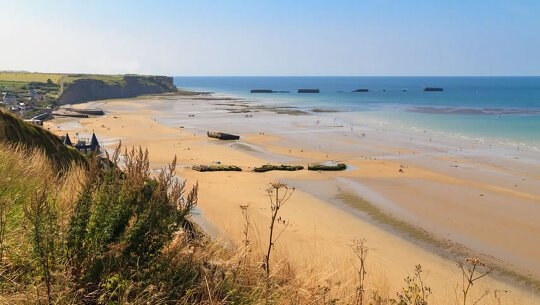 Take a moving excursion to the WWII landing beaches where you can learn about the region's sombre past and pay your respects at the war cemeteries.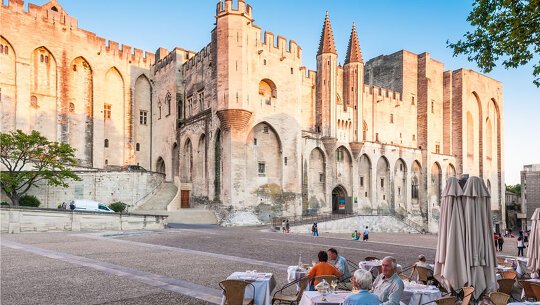 Europe's largest Gothic palace and once the pope's residence, this sprawling monument is impressive in its grandeur, history, architecture and artistic frescoes.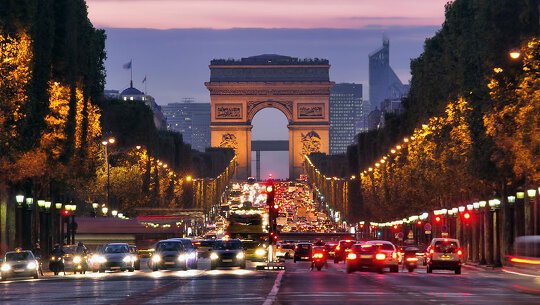 Explore Paris by night, when it is illuminated by the warm glow of ornate street lamps. See the Champs-Élysées lit up in all its glory and watch as the city lights dance along the streets.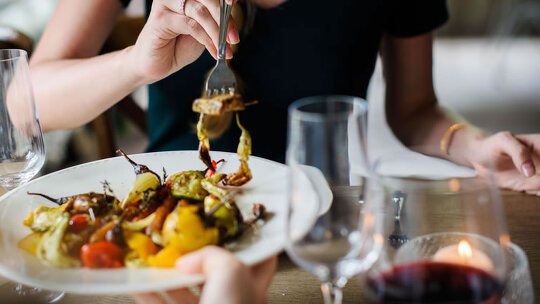 Join a chef at the Bordeaux markets to handpick produce that you'll transform into delicious French fare under expert guidance. Pair it with some local wine and violà, a meal to remember. Bon appétit!