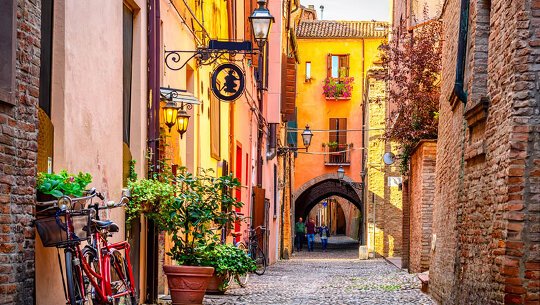 Explore the town of Ferrara. World Heritage-listed for its historic and preserved town planning, wander through cobbled laneways to admire the medieval and renaissance architecture.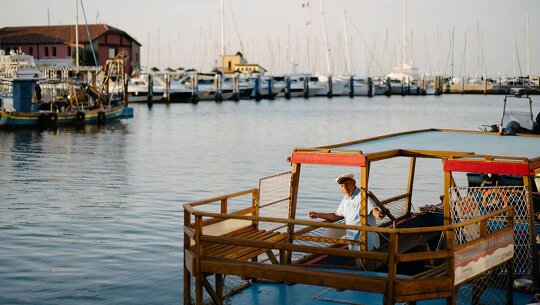 A lively and colourful fishing village, Chioggia's bustling fish market is where the catch of the day is to be found on a guided tour.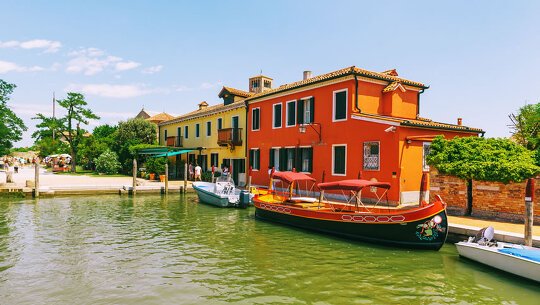 Admire the skilled lacemakers of Borano, sample historic wines at the vineyards of Mazzorbo and witness the stunning mosaics in the cathedral on Torcello.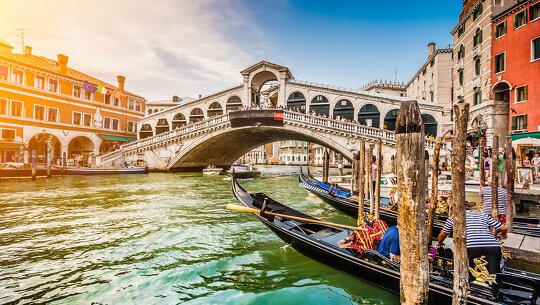 Follow your appetite through the historic Rialto market for a taste of the real Venice. Trading for over 700 years, watch the daily trade of fresh produce, cheeses and salamis and sample everything on offer!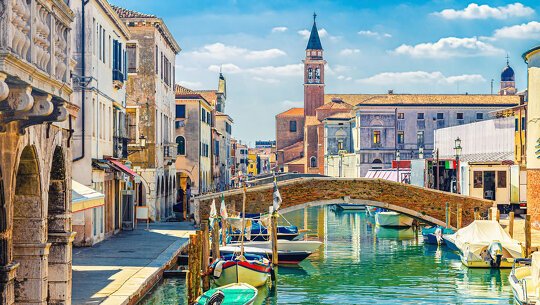 Get a taste of local life when you head out into the lagoon from Chioggia, to take part in the mussel harvest. Alternatively, take an Italian cooking class in Bologna and learn the art of Bolognese!