Luxury River Cruises
All the river cruise lines in our collection offer incredible service and onboard amenities, but our luxury 5 star river cruises take the experience of meandering along the rivers of Europe and Asia one step further. With luxurious and spacious cabins, gourmet meals and dining options, included shore excursions, onboard drinks, gratuities and in many cases the services of your own personal butler!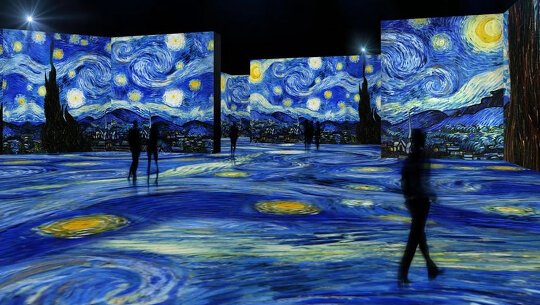 Imagine viewing one of the world's extraordinary collections without the crowds when you take a private tour of the Van Gogh Museum with an art historian.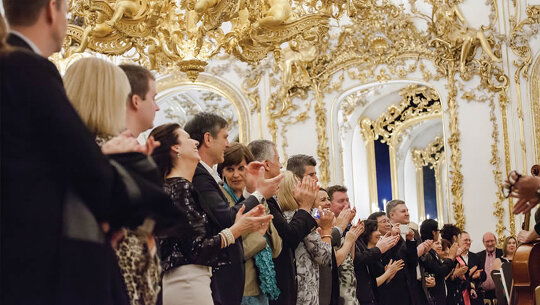 Enjoy an exclusive cocktail reception and private concert, featuring a full orchestra performing Mozart and Strauss masterpieces, with an operatic recital in an unforgettable signature experience.
Be impressed by the baroque St. Stephen's Cathedral with its ornate interior and 17,000-pipe organ (Europe's largest) when you are treated to a special concert.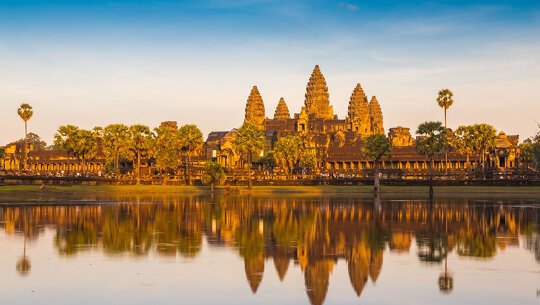 Rise early to enjoy a special sunrise experience at Angkor Wat. Raise your bubbling glass in celebration of this spectacular World Heritage-listed monument as the sun casts its first golden rays of the new day.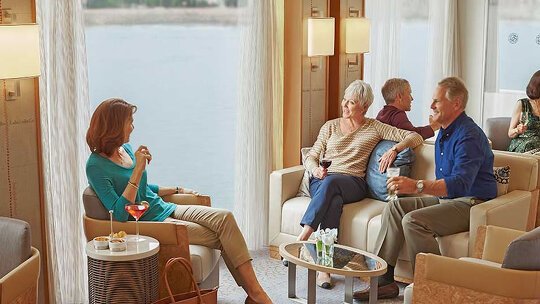 Aboard your luxury cruise ship you will enjoy all-inclusive service, regionally inspired dining, exclusive sightseeing experiences, access to onboard spa facilities and be supported by the attentive service of tour directors, staff and your butler.