New Year & Christmas Cruises
Celebrate Christmas and New Year on the high seas with 389 cruises departing over the festive season. Enjoy themed activities on board as well as immersive experiences on shore as you create lifelong memories with your loved ones and newfound friends. Wake up Christmas morning to views of the Hawaiian coastline or the islands of the South Pacific and see in the New Year with ship wide celebrations.
Island hop through the South Pacific and wake up to tropical beaches on your doorstep. Swim, snorkel, and find ultimate relaxation on holidays.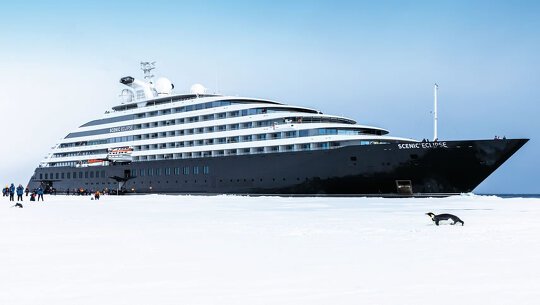 Take a small ship cruise through the icy waters of Antarctica and kick off the new year with exhilarating expeditions by Zodiac and kayak.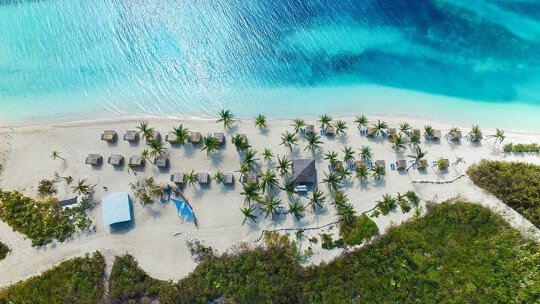 Enjoy the gift of sundrenched days, clear turquoise waters, secluded cays and idyllic private islands. It's Christmas in paradise on a Caribbean cruise.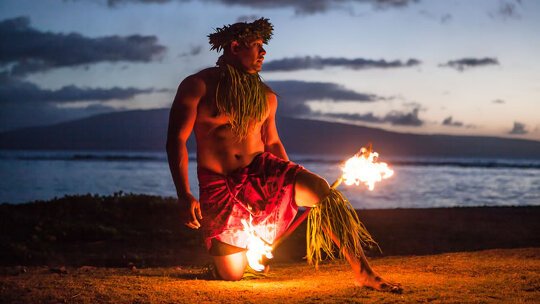 Spend the holiday season cruising around the Hawaiian Islands and enjoy festivities such as a traditional luau complete with a delicious feast and captivating performances of song and dance.
Embrace the festive spirit with onboard celebrations and holiday decorations. Whether it's a Christmas themed feast or hearing the new year countdown chorus around the ship, a festive cruise delivers plenty of holiday cheer.