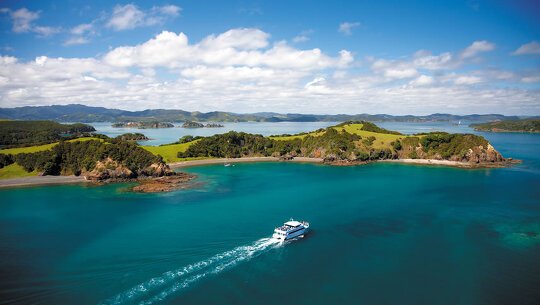 Explore this paradise by land, water, or sky. Coach to Cape Reinga, cruise to the Hole in the Rock, or take a scenic flight over this lovely archipelago.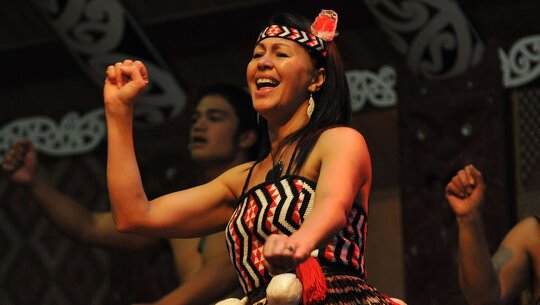 Mt. Maunganui oversees your arrival into the Bay of Plenty, your gateway to visit the thermal wonderland and cultural stronghold of Rotorua.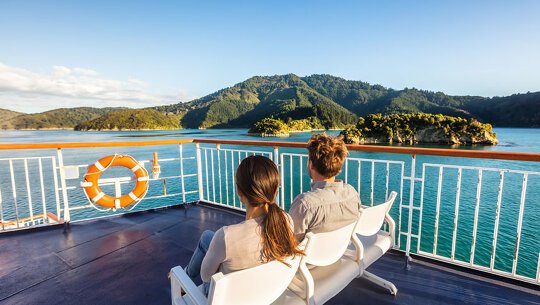 Watch from the deck as you wind through the beautiful bays and inlets of Marlborough Sounds, before sampling the renowned wine of the region.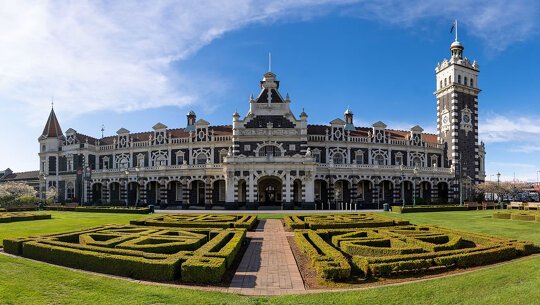 Rolling green hills tumble into the sea and are crowned by the 'Edinburgh of the South' – Dunedin. Explore the city's charming streets flanked by Victorian buildings, visit the botanic gardens, or simply soak in the view.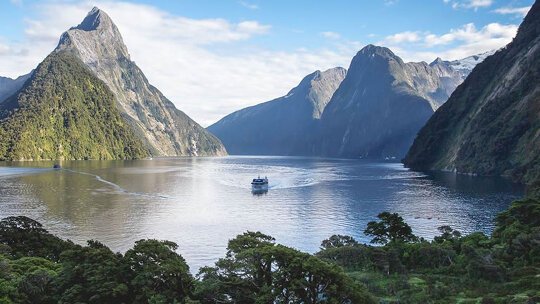 Sail atop glassy waters and glide below the towering cliffs framing the Fiordland National Park. Pass through Milford, Doubtful and Dusky sounds taking in the stunning scenery that dwarfs your ship, and all your expectations.