06 April, 2022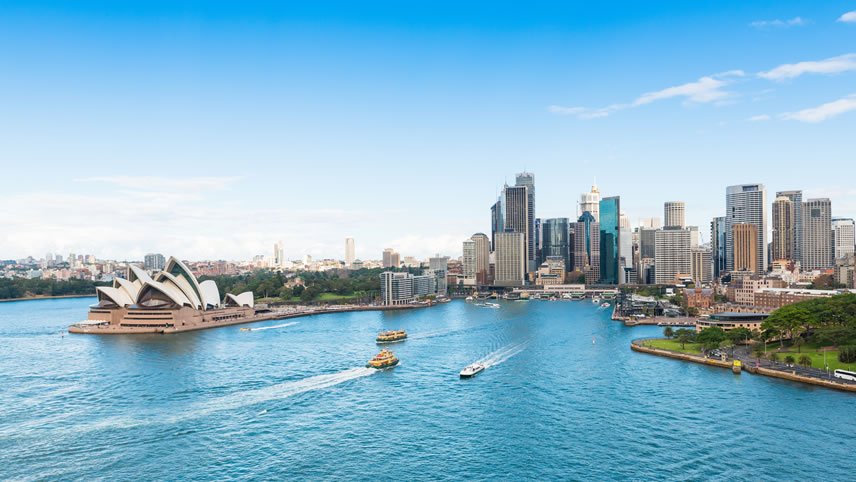 Cruising is returning to Australia and New Zealand we are so excited! After what seems like a very long time, the Australian Government has announced that the ban on cruise vessels entering Australia will not be extended when it ends on April 17. This means only one thing… Cruising is coming back, and Viking are ready to sail!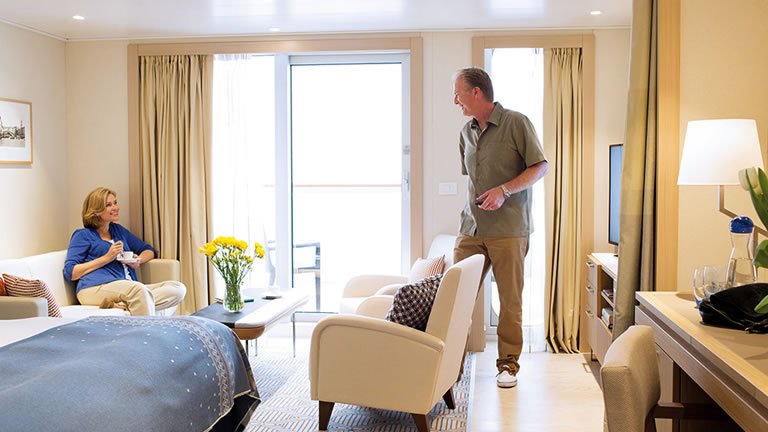 Viking have announced that we can look forward to not one, but two of their award-winning ocean ships coming to Australia and New Zealand for the 2022 and 2023 cruise season. Not only will Viking Orion be back to her seasonal homeports of Sydney and Auckland, but we can also look forward to the brand-new ship, Viking Mars coming to explore our glorious backyard too.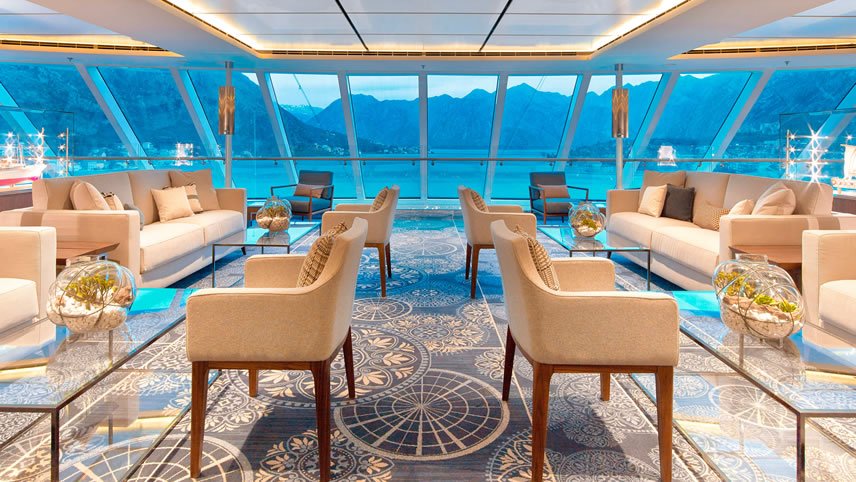 Like its award-winning sister ships, Viking Mars will have just 930 guests on board, all enjoying thoughtfully and tastefully appointed veranda staterooms or suites. Shared areas are intimate, yet light filled and spacious with modern interiors both elegant and understated. On board, passengers can enjoy destination focused dining, cultural and personal enrichment, incredible Viking service and fantastic onshore experiences.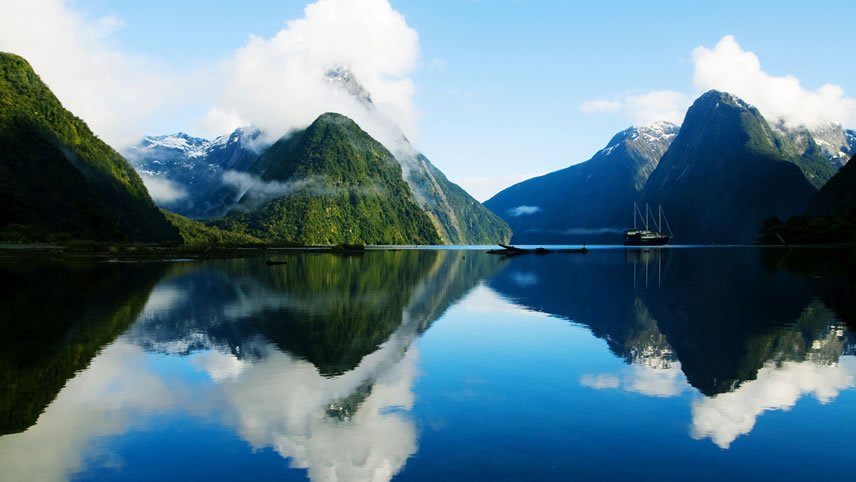 It sounds like the perfect way to re-embrace our wonderful part of the world and if you think it might just be exactly what you need, then have a look through our selection of Viking cruises around Australia and New Zealand. It is the perfect way to sit back, relax and enjoy yourself while Viking show you around the spectacular experiences of Australia and New Zealand.