09 March, 2020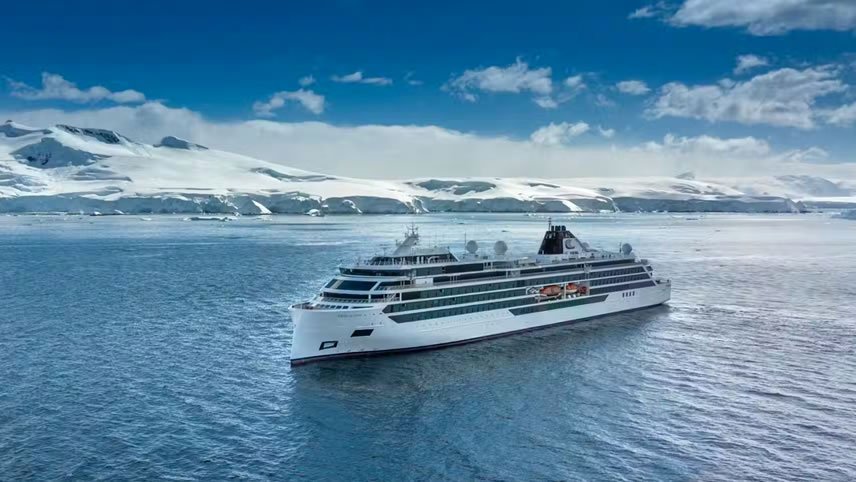 Following the recent launch of Viking expeditions, you can now look forward to exploring Antarctica, the Arctic and North America's Great Lakes on board Viking's two new purpose-built expedition ships.
Maintaining its reputation as The Thinking Person's Cruise, Viking has developed an exclusive range of enriching expedition itineraries in partnership with some of the world's most prestigious scientific organisations, including the Scott Polar Research Institute at the University of Cambridge.
Every expedition voyage is accompanied by at least 25 experts and scientists who specialise in a variety of fields, from marine biology to ornithology, and guests can take part in fieldwork and other experiential activities during landings, such as collecting samples of vegetation or monitoring the migratory patterns of birds.
On board the new Viking Octantis and Viking Polaris, you will enjoy the same elegant, Scandinavian-inspired design features and comforts of Viking's existing award-winning vessels, as well as sightings of extraordinary wildlife and panoramic views of your spectacular surroundings from any location — even your stateroom.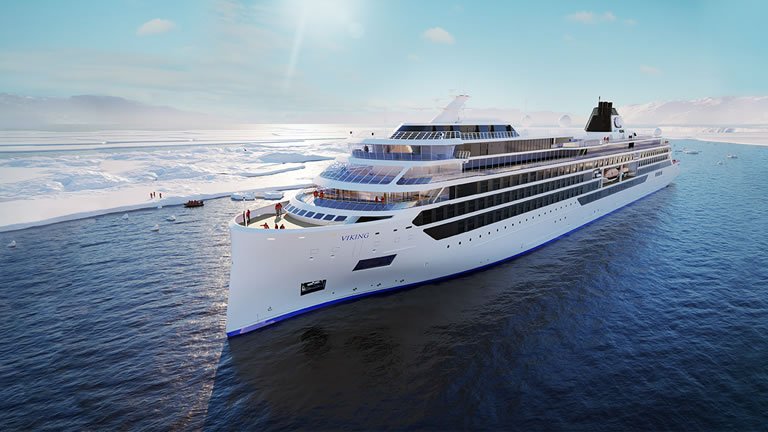 A Viking expedition fare includes:
A Nordic Balcony stateroom complete with floor-to-ceiling windows, a king-size bed, binoculars and a mini-bar
Multiple complimentary shore excursions and outdoor experiences
Access to kayaks, RIBs, military pro zodiacs and two yellow six seater submarines
Enriching onboard expedition briefings, programs and lectures presented by the world class Viking Expedition Team and Viking Resident Scientists
The use of expedition gear such as boots, trekking poles, binoculars, skis, waterproof pants and other outerwear
Access to The Nordic Spa, including the sauna, hydrotherapy pool and fitness centre
A keepsake Viking Expedition Jacket for you to take home (for polar itineraries only)
All onboard meals, with a choice of six dining venues, and complimentary wine, beer and soft drink served at lunch and dinner
Onboard Wi-Fi
24 hour room service and access to specialty coffees, teas and bottled water
Self service launderettes
Internal flights
All onboard tipping and gratuities, port charges and government taxes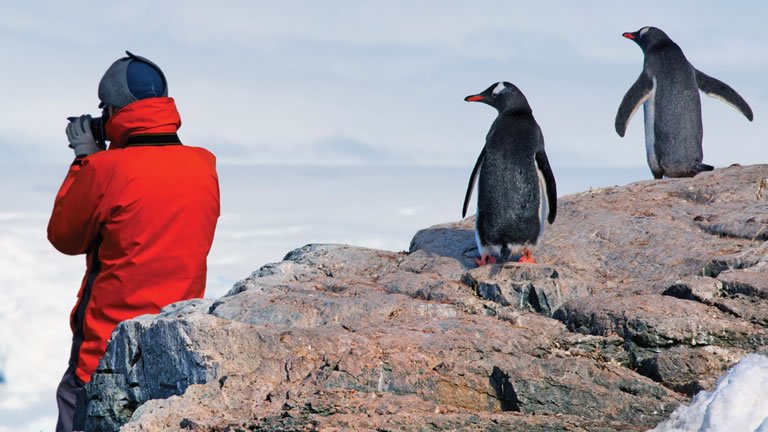 So far, Viking's popular expedition itineraries include:
Sailing from Buenos Aires to Ushuaia via the Antarctic peninsula, this 13-day expedition voyage is the ultimate adventure. Retrace the footsteps of explorers such as Amundsen, Shackleton and Scott, and discover the world's last truly wild frontier, complete with towering glaciers, dramatic snow-covered landscapes, immense icebergs and remarkable wildlife — think humpback whales, orcas, leopard seals, Gentoo penguins, several species of migratory bird and more.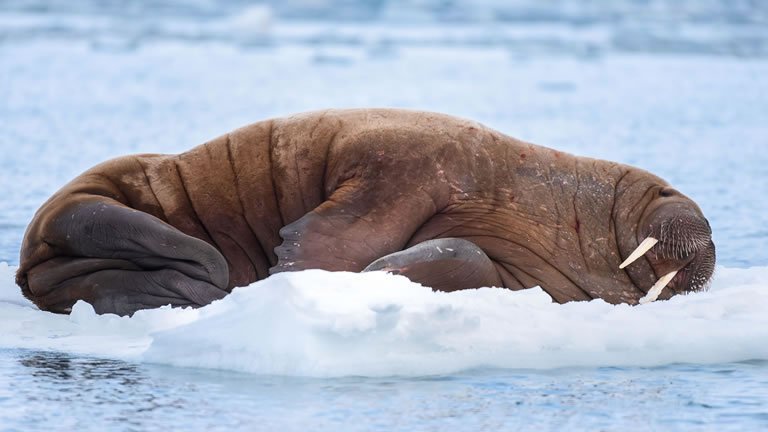 On board this spectacular 13-day round trip expedition voyage from Tromsø, explore the "top of the world" and experience the stark beauty of the Arctic, where polar bears reign and blue ice floats serenely on the horizon. Here it is silent and still one moment, a cacophony of migrating birds, barking seals, walrus, and calving glaciers the next. From this northern archipelago of frozen tundra, dramatic fjords and remote human settlements, you will witness this realm awakening from winter slumber to a land of midnight sun.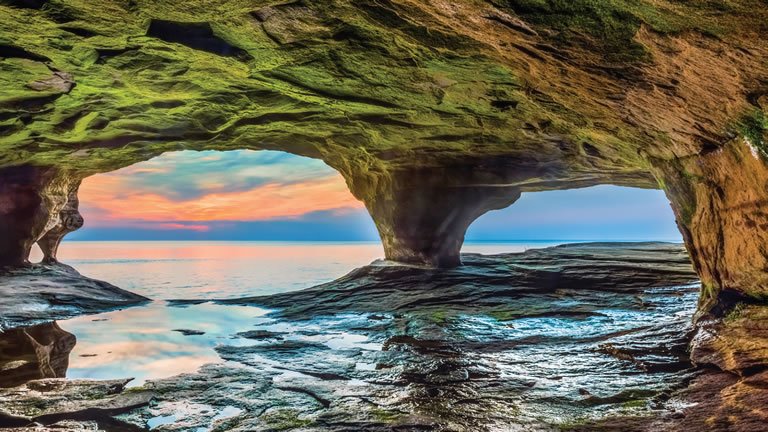 On this exciting eight-day Great Lakes itinerary, cross the width of Lake Superior from Duluth to the Soo Locks, exploring the Apostle Islands and Keweenaw Peninsula along the way. Hike along clifftop trails for sweeping views of the lake, gain insight into the unique features and ecosystems of the remote wilderness islands, and admire Kakabeka Falls — the "Niagara of the North". You will be transported back in time at historic Fort William and on the quaint, car free streets of Mackinac Island.
Viking's Explorer Sale is on now, featuring a range of exclusive offers that include their new Expedition cruises when you book before March 31, 2020. Plus, if you haven't travelled with Viking before, you will receive a $200 discount per couple when you book your first Viking cruise. It's a great opportunity to invest in an unforgettable voyage.