North Island Tours
From the Bay of Islands to the cool capital of Wellington, New Zealand's North Island is a wonderland of diverse landscapes. Explore Rotorua's geothermal hotspots, cruise around Auckland Harbour, marvel at Napier's art deco buildings and connect with Maori culture. Choose from 39 guided coach tours and small group adventure tours and see the North Island highlights that make New Zealand a popular holiday destination.
Popular North Island Tours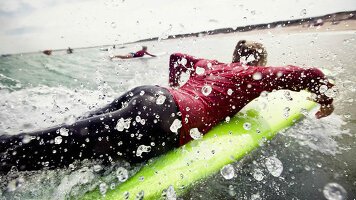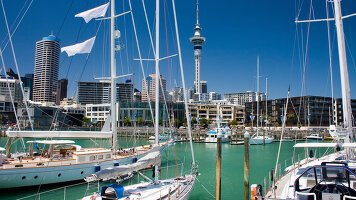 10 Days Auckland to Wellington
Operated By:
Contiki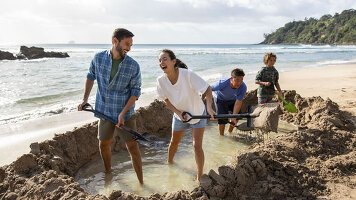 10 Days Wellington to Auckland
Operated By:
Haka Tours
View all North Island Tours
Discover
Must do experiences and highlights on a North Island tour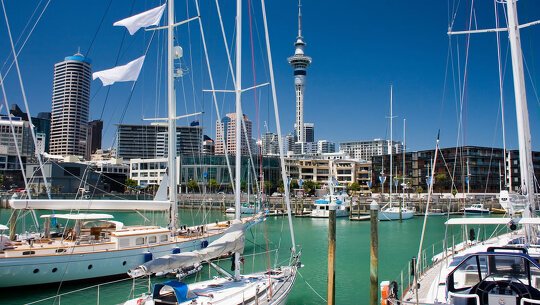 Cruise Auckland Harbour
Take a leisurely scenic cruise around Auckland's beautiful harbour to see islands, beach towns, including Devonport, the Harbour Bridge and ancient volcano cones.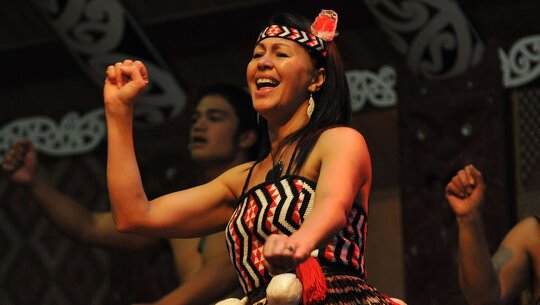 Connect with Maori Culture
Be enthralled by the thundering power of the Haka, the graceful song and poi dance, and the smokey flavours of a traditional hangi.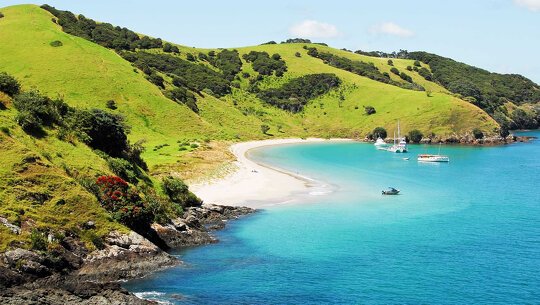 Bay of Islands Beauty
Take a cruise or kayak on the scenic Bay, visit the Waitangi Treaty Grounds with a Maori Guide, explore the pretty township of Russell or journey to Cape Reinga.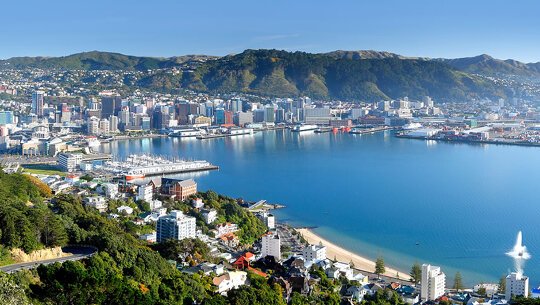 The Cool Capital
Picturesque Wellington is a compact, hilly city, alive with vibrant culture and eclectic style. Visit Te Papa for history, Weka studios for creativity and ride the cable or climb Mt Victoria for scenic views.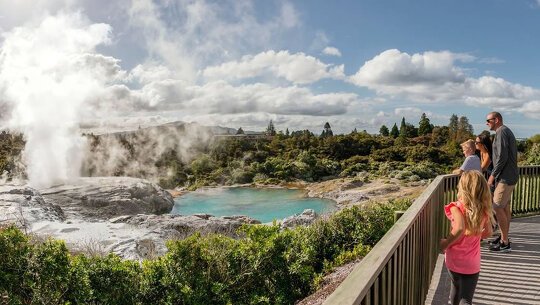 Rotorua's Geothermal Wonders
Walk among belching grey mud pools, witness geysers that shoot to the sky, effervescent lakes bubbling like a glass of champagne, and natural hot springs that you can soak in. Just some of the natural wonders in Rotorua.
North Island of New Zealand Brochures
39 North Island trips sourced from 20 Operator brochures
Recent Reviews
What our clients are saying about their journeys around New Zealand's North Island
Our driver and guide [Linda] made this holiday. Both her knowledge and information was the highlight of the trip. The ratings speak for our enjoyment. I usually do not fill out feedback requests but I felt both Global Journeys and Linda especially deserved the appreciation.
"A comprehensive, safe and enlightening short getaway"
We chose the North Island of New Zealand to experience the places we were interested in. It did this and more. Only regret was that the hangi seemed staged; because it wasn't in an authentic Maori village.
"8 days in the North Island of NZ"
Was very enjoyable, tours director and driver were excellent. Hotels were good and enjoyed my trip immensely. My fellow companions were good company and the coach was not full which gave room to move around. The inclusions were good and options were diverse although I did not take them.
The quality of attention to detail for us was 100%. It was a perfect holiday, perfect weather and a really lovely standard of bus. Tour Director and bus driver were so helpful, considerate and friendly, as were the other people travelling with us. Accommodation standard was really good, especially the Puka Park Tree Tops cabins.
Explore More
Your guide to travelling through New Zealand's North Island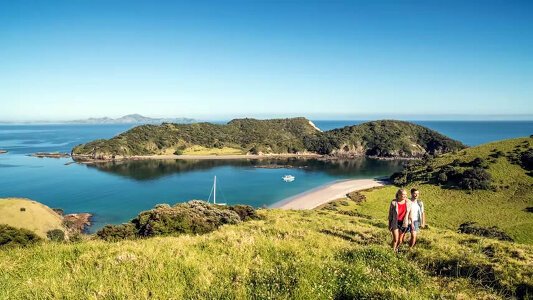 28 July, 2020
Things to Do on a Small Group Tour of New Zealand's North Island
Travelling in a small group makes different experiences accessible. You and your fellow travellers can share memorable moments at intimate venues, get to know your local hosts on a new level, and discover the real NZ. Along with all the iconic highlights, here are some experiences you can..