Med Cruises
Cruise the Mediterranean taking in the sun soaked coastline of Spain, the timeless treasures in southern France, and the historic charm of Italy, Croatia, Greece and Turkey. Discover the lesser known gems of Cyprus, Montenegro, and Sicily as you cruise through the azure waters of the Med and discover a patchwork of ports each with their own allure.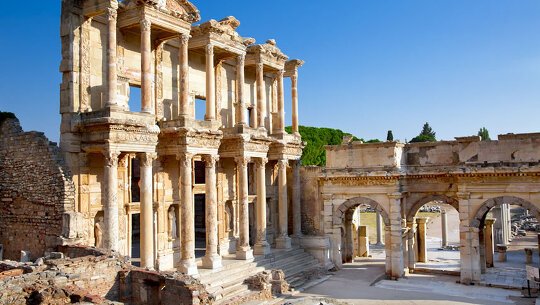 Inland from the Turkish port of Kusadasi, the impressive remnants of this Roman city provide an insight into life in this region during ancient times.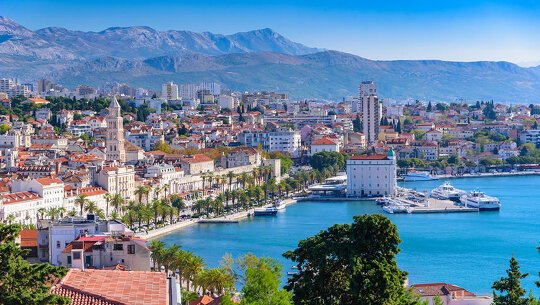 Wander the enchanting streets and squares, check out the old walls of Diocletian's Palace and enjoy modern Dalmatian life amidst the buzzing waterside bars and restaurants.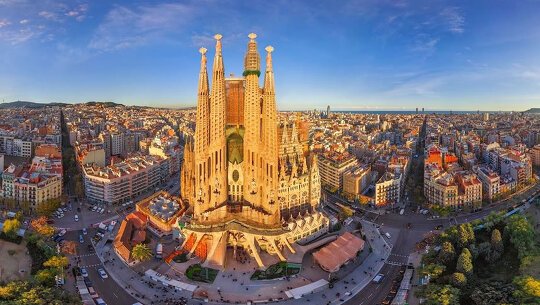 This popular tree lined boulevard cuts through the heart of Barcelona boasting cafes, restaurants, colourful flower shops and a street market brimming with local produce.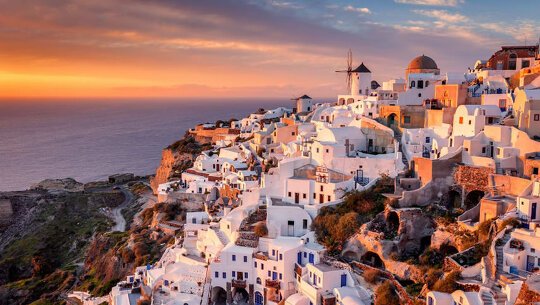 Take in sweeping views from a vantage point in Oia, a gorgeous village where whitewashed buildings topped with blue domes are carved into the cliffs standing sentinel over the Aegean. Your Santorini dream fulfilled.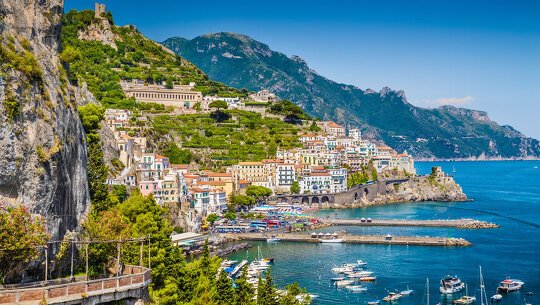 Where candy coloured buildings cling to the cliffs of an azure coastline. Stroll the winding paths of Positano, take in the view from the quintessentially charming main square of Ravello, or explore the Emerald Grotto.