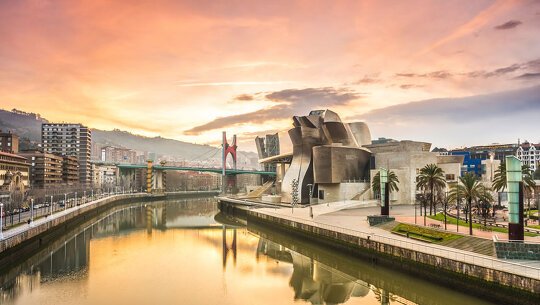 Visit the magnificent Guggenheim Museum where architect Frank Gehry's design is as inspiring as the celebrated works found in the exhibitions.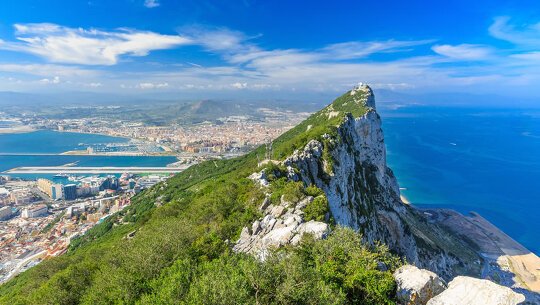 Climb atop the Rock of Gibraltar for spectacular views of the strait that separates Europe and Africa and meet wild Barbary monkeys en route.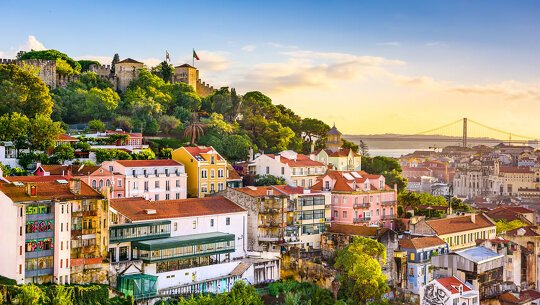 Journey along the picturesque coastline, through resort towns and onward to the verdant countryside of the Serra de Sintra mountains.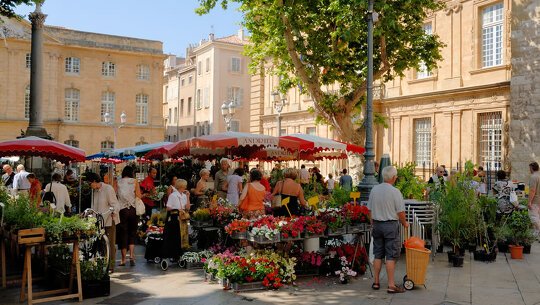 Browse the exuberant and wildly diverse Noailles Market in Marseille or head further afield on a food and wine tour of Aix-en-Provence where you can indulge your senses in the region's sweet and savoury traditions.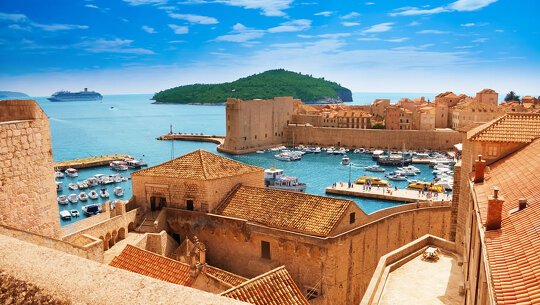 Be captivated by the walled Old City, a UNESCO World Heritage site, and the collections of Renaissance art and religious relics held in the monastery and cathedral. This enchanting city is full of history and stunning views.