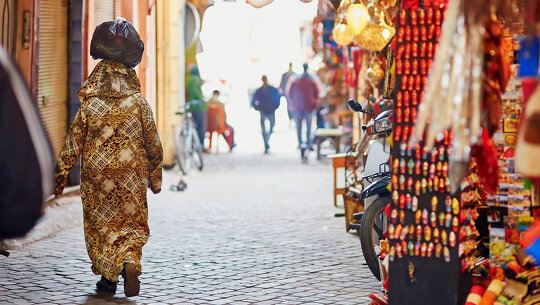 Explore the labyrinth of souks piled high with metalworks, tagines, leather and colourful rugs before weaving between the snake charmers and performers of Jemaa el-Fna Square.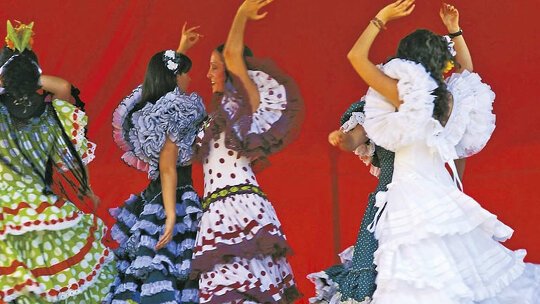 Enjoy a passionate expression of song and dance recognised by UNESCO for its cultural importance, a great way to connect with the people and traditions of Spain.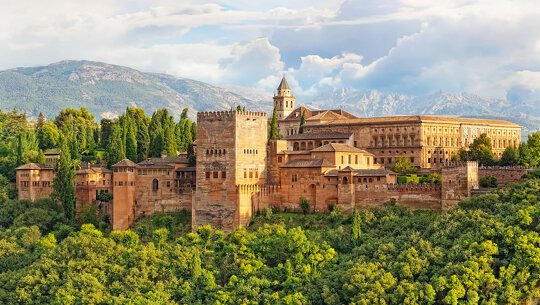 A striking illustration of Moorish culture, this fortified palace complex is impressive on a small and large scale, from its intricate architecture to sheer grandeur.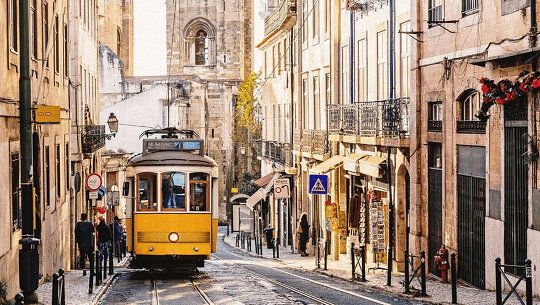 Relax in pavement cafes or ride a cable car through the streets lined with architecture paying tribute to its seafaring past. Don't miss a visit to the patisserie that has been making pasteis de nata for almost 200 years!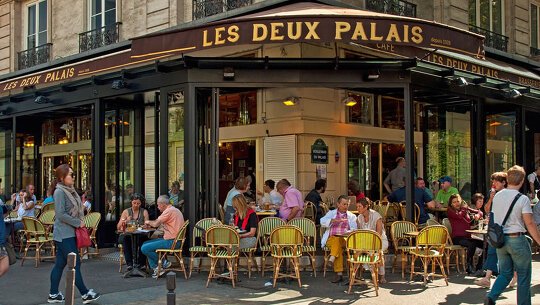 From the dizzying heights and dazzling lights of the Eiffel Tower to the backstreet boulevards and local foodie haunts, Paris is beauty beyond the iconic. Sip a café au lait in a street facing cane chair taking it all in.