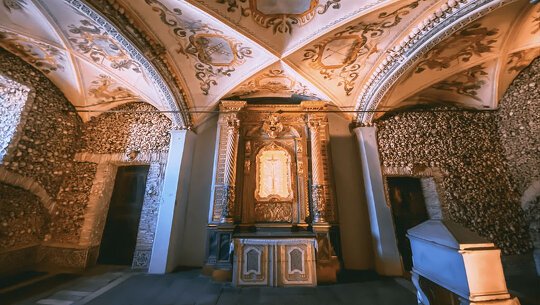 Check out the medieval centre, admiring the impressive architecture of Évora. Walk in the footsteps of kings, who once ambled these streets and visit the Chapel of Bones decorated with over 5,000 bodies' worth of bones.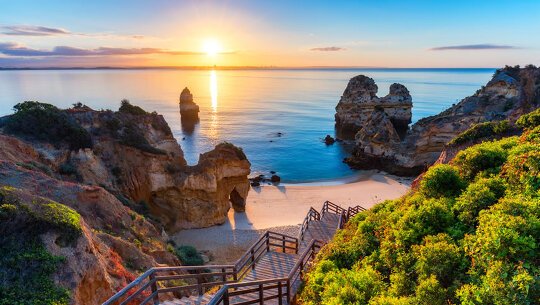 Spend some time sunning yourself in the Algarve - a mecca of beautiful beaches, charming coastal towns, and delicious fresh seafood served beachside against a backdrop of the Atlantic.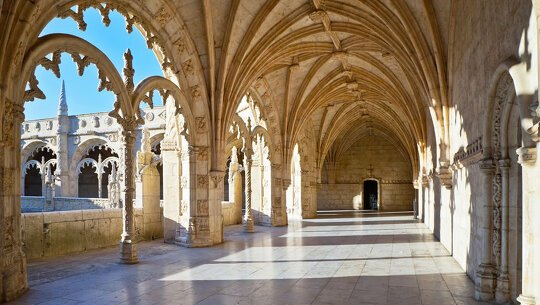 Visit the historic sites, from the 500-year old intricate arches of Jerónimos Monastery to the patisserie that has perfected making pasties de nata for over 200 years.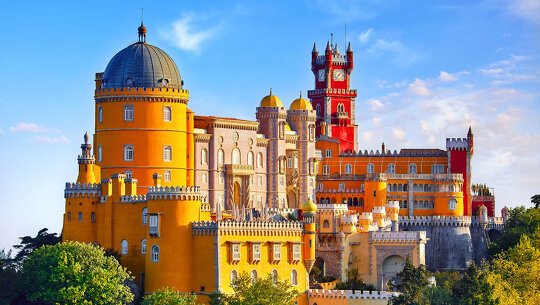 Home to pastel coloured buildings and mossy gardens, Sintra is like something out of a storybook. The forest clad landscape is crowned by the colourful Palácio Nacional da Pena, where the sweeping views are sure to impress.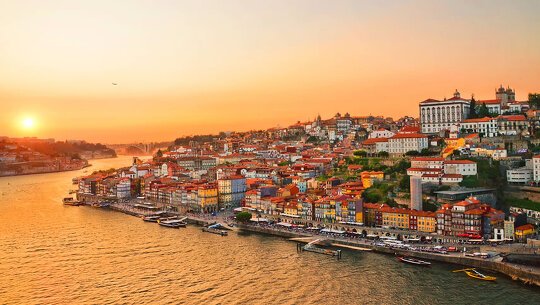 Immerse yourself in the allure of Porto, where cobblestone streets guide you to the cellar doors of Vila Nova de Gaia (don't miss a port tasting!) and past facades adorned with blue and white glazed tiles.