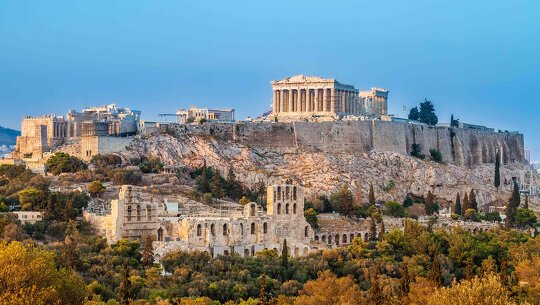 Relish the lively ambience of a traditional Greek Taverna in the shadow of the Acropolis, magnificent and bathed in golden light against the moonlit sky.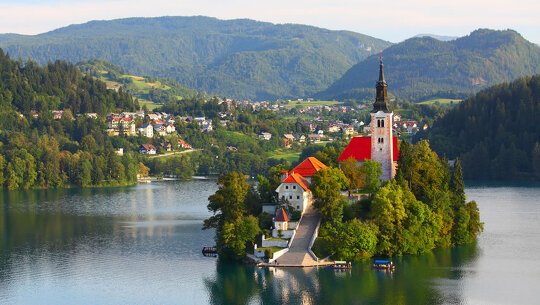 Enjoy the old world charm of Slovenia as you take a Pletna boat across tranquil waters to the island in the centre of Lake Bled.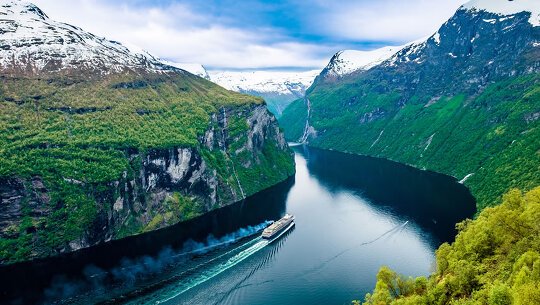 Cruise the deep blue, calm waters of Norway's Geirangerfjord to witness a breathtaking World Heritage-listed spectacle of towering, snow-capped cliffs, and cascading waterfalls.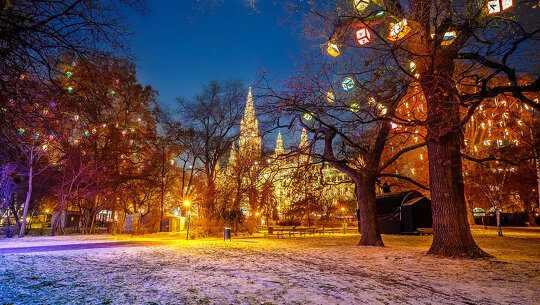 Feel the festive spirit at Christmas Markets held in public squares across Vienna. Embrace the romance of the market at the Schönbrunn Palace, as you sip mulled wine and explore the traditional handcraft stalls.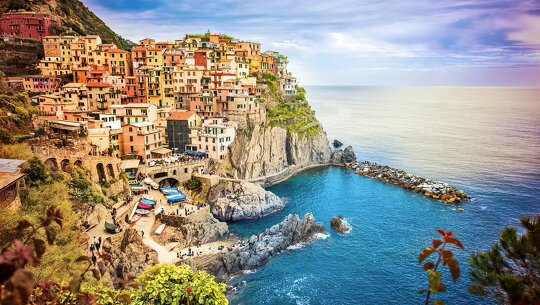 Hike through terraced vineyards overlooking the sea that links the five colourful villages of World Heritage-listed Cinque Terre. Overlooking the Mediterranean this picturesque historic coastline is connected by hiking trails between the villages.