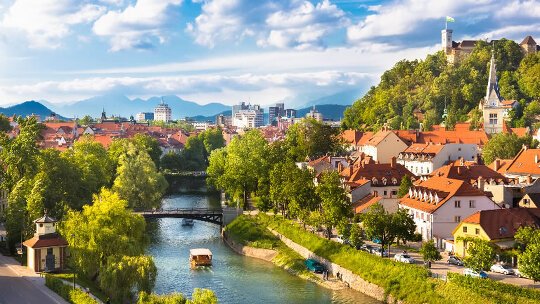 Home to museum and art exhibitions, rich history, and beautiful views, Ljubljana's medieval castle presides proudly over the pretty city below.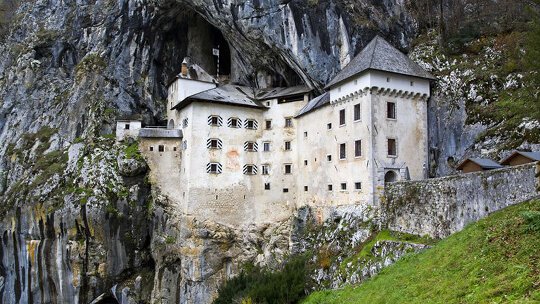 Explore this cave system stretching 24 kilometres and boasting underground passages, caverns and incredible stalagmite and stalactite formations.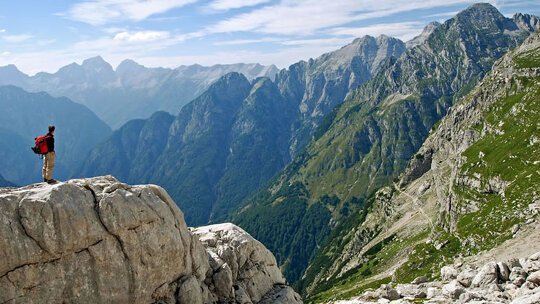 Take in the mountainous scenery during a cable car ascent of Mt Vogel – a picture perfect gateway to the stunning hiking trails of the Julian Alps.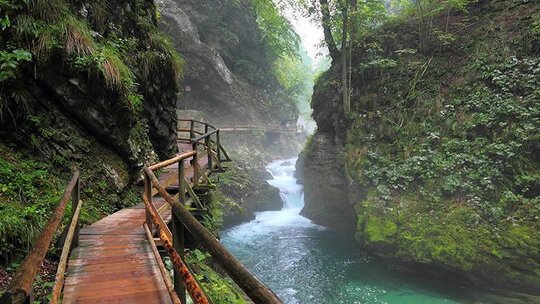 Stroll to Savica Waterfall where water cascades into a crystal clear pool, walk the boardwalk over the turquoise pools of Vintgar Gorge, bike beside Radovna River, or take a rafting trip on one of the picturesque waterways.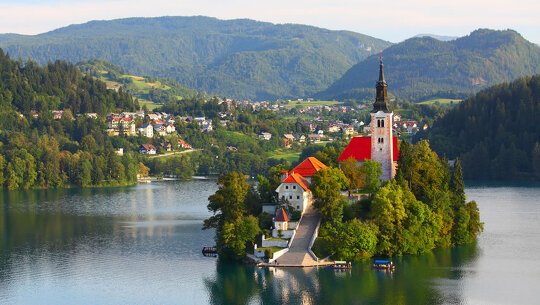 Board a traditional wooden boat (Pletna) rowed by a special oarsman across tranquil Lake Bled. On Bled Island, climb the 99 steps to the bell tower and ring the wishing bell – said to make your dreams come true.