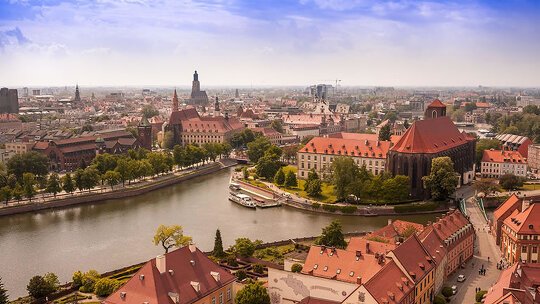 Connected by roughly 130 bridges, Wrocław is simply enchanting. Watch for the city's iconic gnomes beneath the stunning gothic spires.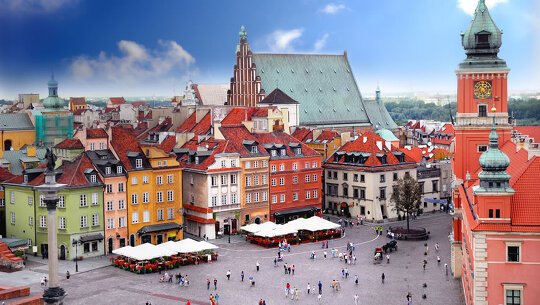 Rebuilt after WWII, Warsaw is home to impressive architecture rising from the cobblestones and moving narratives etched in the landmarks.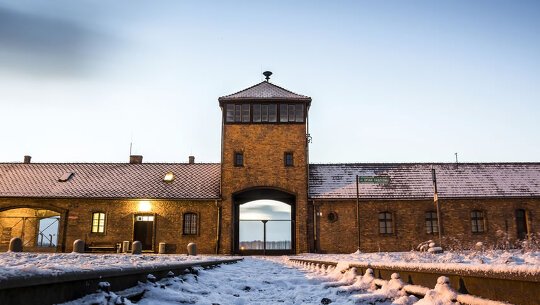 Get an insight into the resilience of the human spirit as you hear moving narratives of this former concentration camp with a local expert.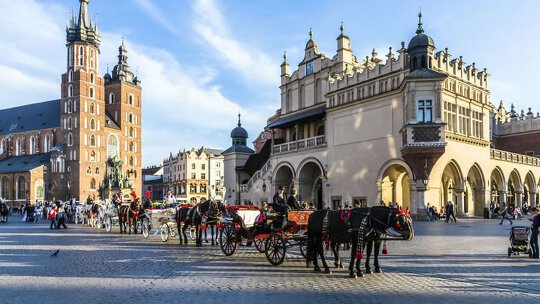 Europe's largest medieval square is flanked by architectural delights, from charming townhouses to beautiful churches. Browse the handicrafts in the famous Cloth Hall and marvel at the artwork adorning St. Mary's Basilica.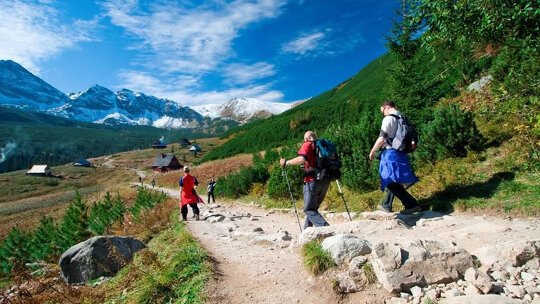 Straddling the border of Poland and Slovakia, this mountain range is a haven for nature lovers. From the icy lakes and deep glens to the snow dusted peaks, the breathtaking views reward your exploration on foot.