Adriatic Cruises
Cruise the Adriatic to sightsee iconic highlights and discover hidden gems in Croatia, Italy, Montenegro and Albania. Island hop stunning archipelagos, sail the spectacular Dalmatian Coast, and perhaps venture further to explore even more treasures of the wider Mediterranean. Azure waters, charming seaside villages, and spectacular natural wonders await on one of 167 cruises in the Adriatic.
Popular Adriatic Cruises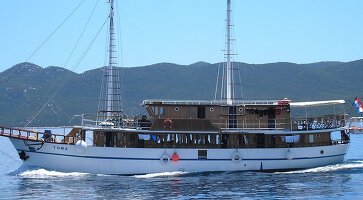 8 Days Dubrovnik to Dubrovnik
Operated By:
Topdeck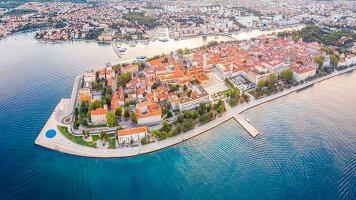 View all Adriatic Cruises
Popular Adriatic Ports
Discover
Highlights and popular experiences on a cruise around the Adriatic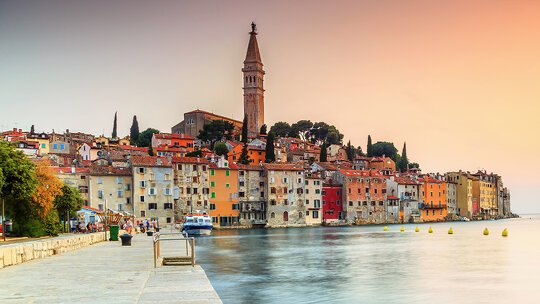 Romantic Rovinj
Nestled on the Istrian Peninsula you'll find a web of cobblestone streets presided over by a hilltop church. Explore Rovinj as this little gem admires its reflection in the glistening Adriatic.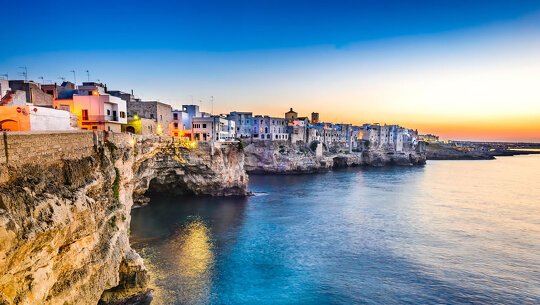 Beautiful Bari & Italy's Puglia Region
Wander the charming streets and beautiful boulevards of Bari taking in the Romanesque and baroque churches. A charming gateway to Italy's Puglia region where further treasures await.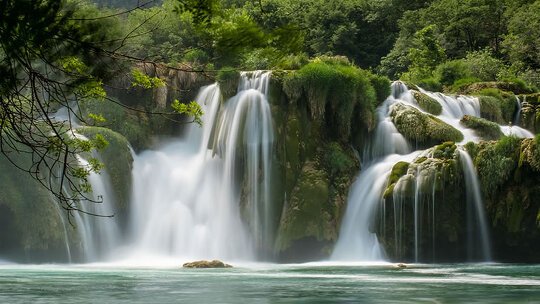 Waterfalls and Walking Trails
Venture inland from the Croatian Coast to discover cascading waterfalls, tranquil pools and spellbinding walking trails framed by lush greenery in Krka National Park.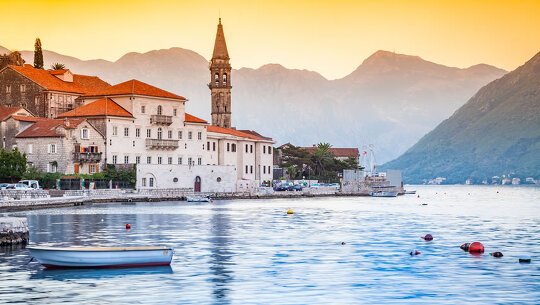 Cruise the Bay of Kotor
Sail into the Bay of Kotor where sheer cliffs and picturesque inlets greet you. Nestled on the banks beneath soaring mountains, Montenegro's fortified town of Kotor is brimming with historic and scenic delights to discover.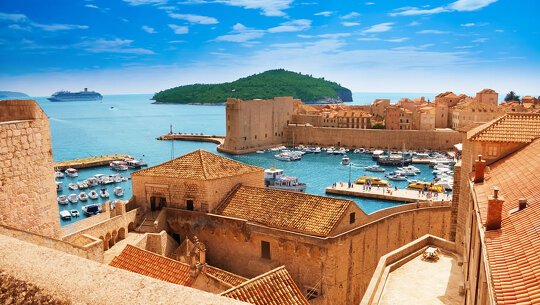 The Old Town of Dubrovnik
The Pearl of the Adriatic packs plenty of charm within its old city walls. History buffs will relish the tales and traces of bygone eras while the enchanting narrow streets leading to azure waters never fail to impress.
Adriatic Sea Brochures
167 Adriatic Sea cruises sourced from 27 Operator brochures