Europe Cruises
Cruise the coastlines of the Mediterranean, Adriatic or Aegean Seas or embark on an exploration cruise around Northern Europe. From the whitewashed villages of the Greek Islands to the fjords of Norway and Iceland's dramatic landscapes, there are plenty of incredible destinations to discover on one of 2,872 cruises and small ship expeditions around Europe.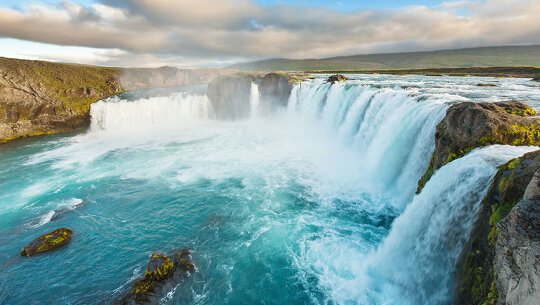 Discover raw natural beauty on a cruise around Iceland. Marvel at soaring volcanic peaks, glistening fjords, and thundering waterfalls in the aptly named Land of Fire and Ice.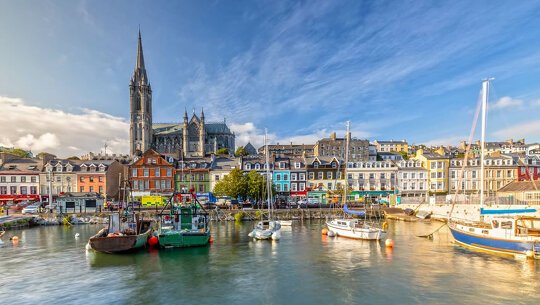 Set sail for the British Isles where the spectacular Scottish Highlands, the rolling hills of England's charming countryside, and Ireland's cosy pubs and seaside towns await.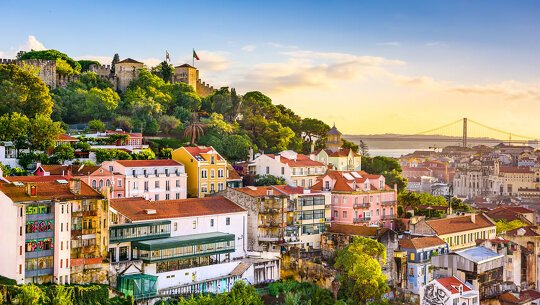 Uncover the treasures of Portugal, from Lisbon's cobblestone streets to the tiled facades of Porto and the tantalising cuisine at every stop. A highlight of your Western Europe cruise.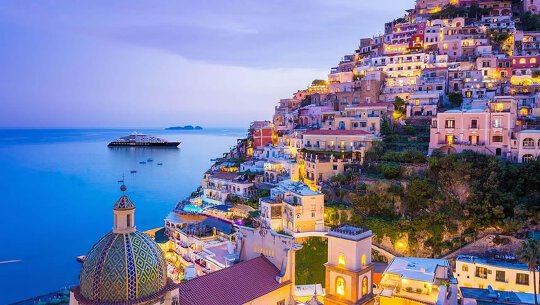 Visit historic cities and quaint seaside towns along the Italian coast. From Rome's fascinating sights to the colourful villages spilling down the cliffs of the Amalfi Coast and Cinque Terre, you'll be enchanted at every port.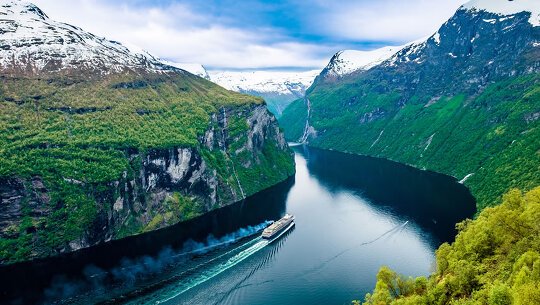 Wind your way along Norway's spectacular coastline and marvel at dramatic scenery as you cruise the Norwegian fjords. Take in the view from the deck, or set off on an adventure of a lifetime as you kayak through Geirangerfjord.