USA Cruises
A cruise on the Pacific Ocean along the USA West Coast delivers unforgettable cities and experiences from San Diego to Alaska. On the Atlantic coast, cruise glorious New England into Canada or to Miami, capturing the southern states along the way. Whether you choose the Atlantic or the Pacific, your US cruise will deliver the uniquely diverse experiences each coast offers. 

Popular Cruises to the US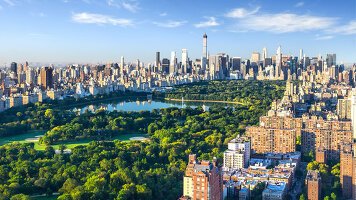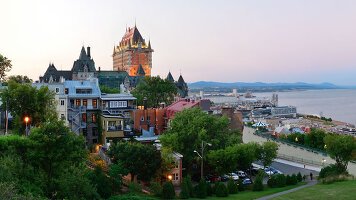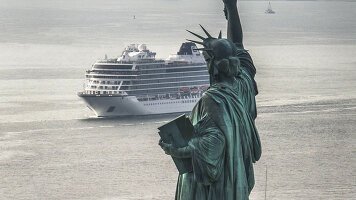 View all USA Cruises
Discover
Highlights to experience on a US cruise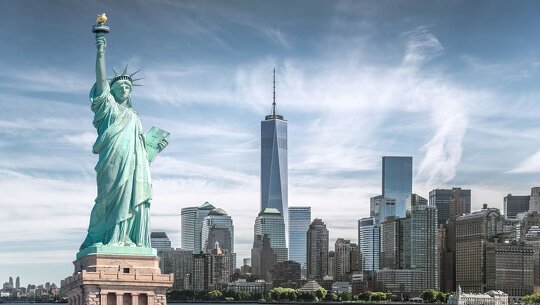 New York, New York
Feel goose bumps as you sail past the Statue of Liberty, the tip of Manhattan and into the Hudson River, ticking off iconic sites on the skyline.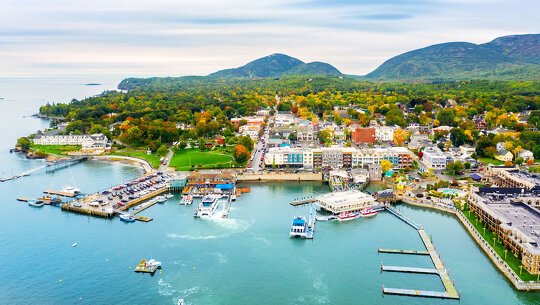 Beautiful Bar Harbor
Take a foodie tour, eat lobster and stroll the quaint streets or head to Acadia National Park to witness the region's unrivalled natural beauty.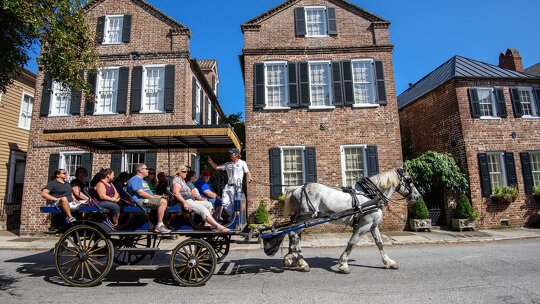 The Charm of Charleston
Delight in the charm of the south on a horse drawn carriage through the grand historic districts and sculptured magnolia gardens.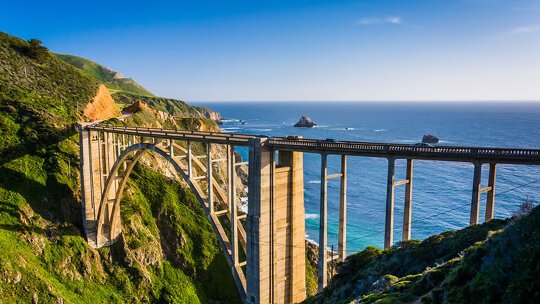 Missions and Wine in Monterey
Visit the Spanish Carmel Mission to uncover history and wander lush gardens. Stop by a local winery to sample the reds and whites of the region and enjoy panoramic views of the magnificent coastline.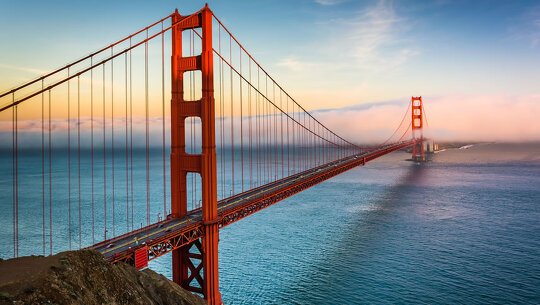 Alcatraz Narratives and Sausalito Art
Uncover the narratives of Alcatraz at your own pace on an audio tour before you head across the Golden Gate Bridge to take in the contrasting colours and verve of Sausalito's art district.
USA Brochures
122 USA cruises sourced from 22 Operator brochures