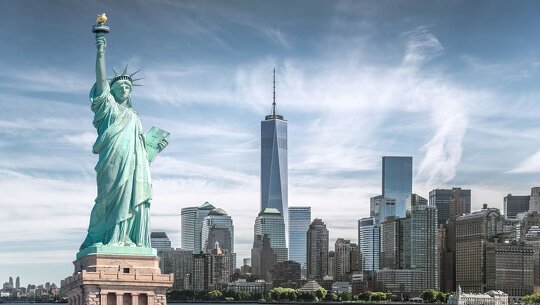 Feel goose bumps as you sail past the Statue of Liberty, the tip of Manhattan and into the Hudson River, ticking off iconic sites on the skyline.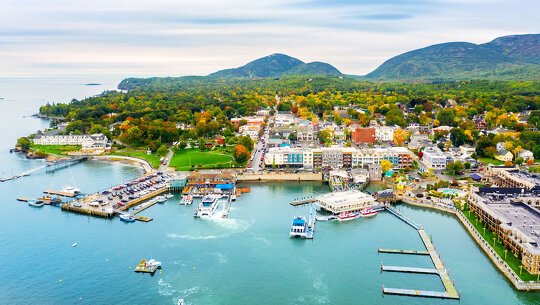 Take a foodie tour, eat lobster and stroll the quaint streets or head to Acadia National Park to witness the region's unrivalled natural beauty.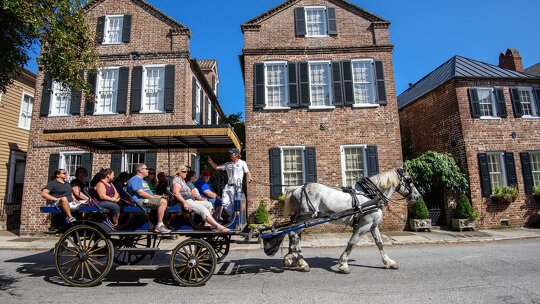 Delight in the charm of the south on a horse drawn carriage through the grand historic districts and sculptured magnolia gardens.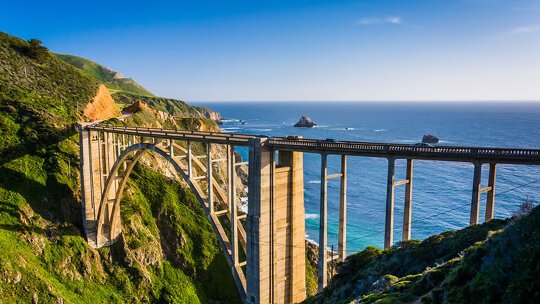 Visit the Spanish Carmel Mission to uncover history and wander lush gardens. Stop by a local winery to sample the reds and whites of the region and enjoy panoramic views of the magnificent coastline.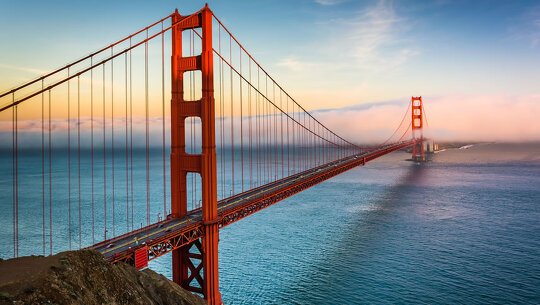 Uncover the narratives of Alcatraz at your own pace on an audio tour before you head across the Golden Gate Bridge to take in the contrasting colours and verve of Sausalito's art district.