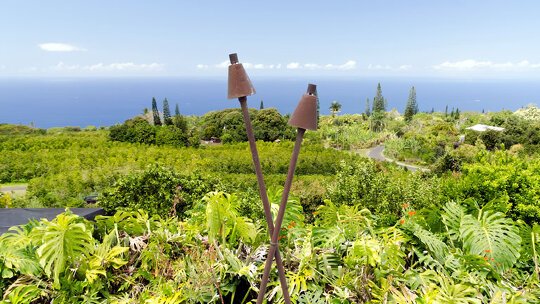 Boasting over 500 coffee plantations, take a culinary tour through rainforest and volcanic landscapes to sample Kona brews.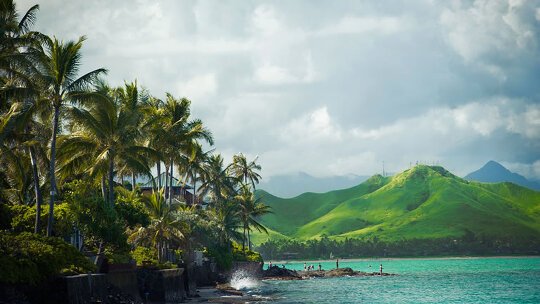 Soar above the stunning natural beauty and renowned landmarks of Oahu on a helicopter tour from Waikiki to rainforests, Pearl Harbor and more.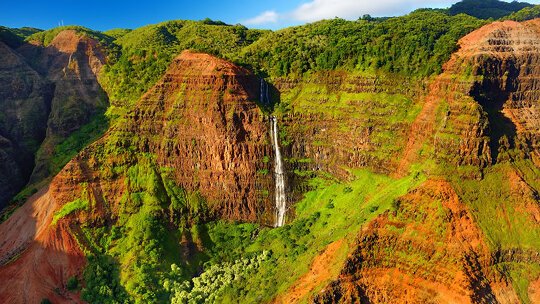 Admire the rocky volcanic walls and deep chasms of Waimea Canyon, the Grand Canyon of the Pacific. Explore on foot or a scenic flight.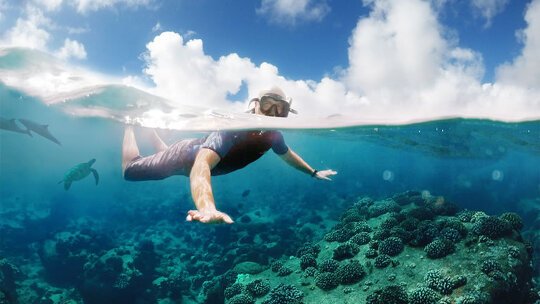 Snorkel coral reefs teeming with schools of beautiful, colourful, tropical fish. Find green sea turtle in their habitat, just off the beach, in the sparkling waters of Maui's south coast.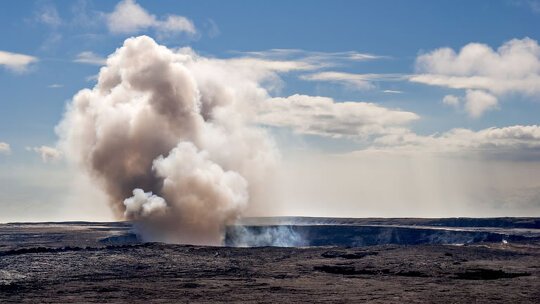 Said to be born of the fire and the sea, stroll through lush rainforest filled with birdlife in Volcanoes National Park, home to two of the world's most active volcanoes - Kīlauea and Mauna Loa.