09 June, 2022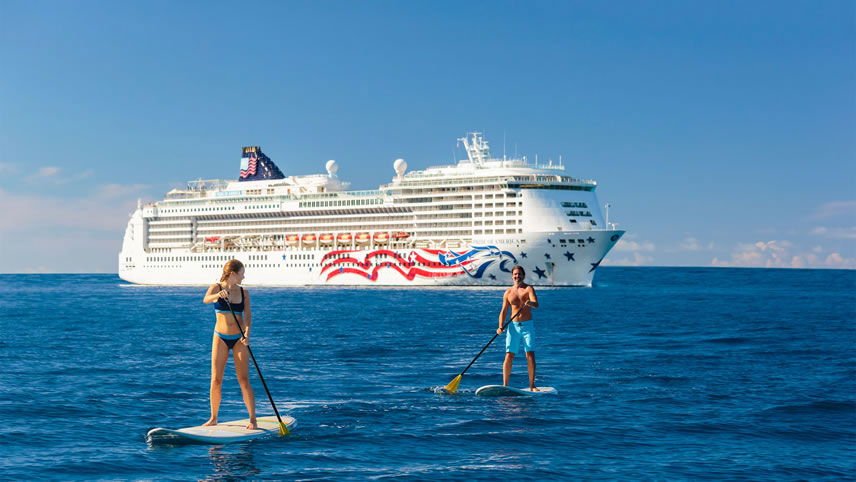 It has felt like a long time coming, but at last the world is reopening again for us to explore and there are many reasons why a visit to Hawaii should be high on your 'must do' list. Hawaii is one of the many things that Norwegian Cruise Lines does exceptionally well and they are ready and waiting to show you why they love it so much.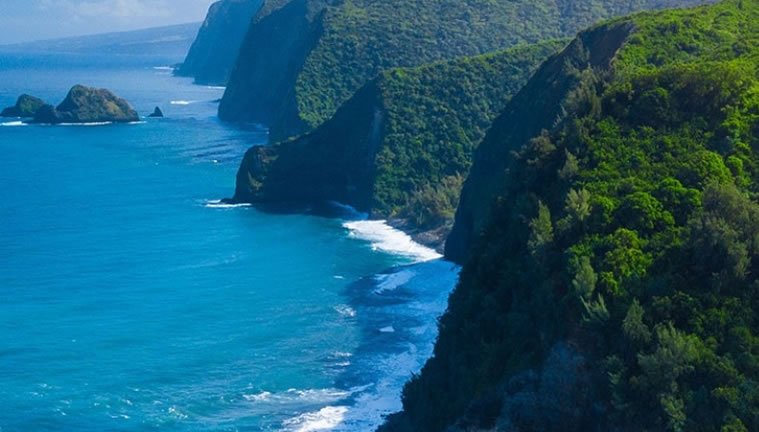 The islands that make up Hawaii have their own distinct personalities, activities and sights and NCL are in their element expertly guiding you to enjoy all the best bits.
They are the only cruise line to visit four uniquely different islands in 7 days and the Hawaii Inter-Island includes overnight stays in Maui and Kauai giving you more opportunity to fully immerse yourself in Hawaiian culture and history.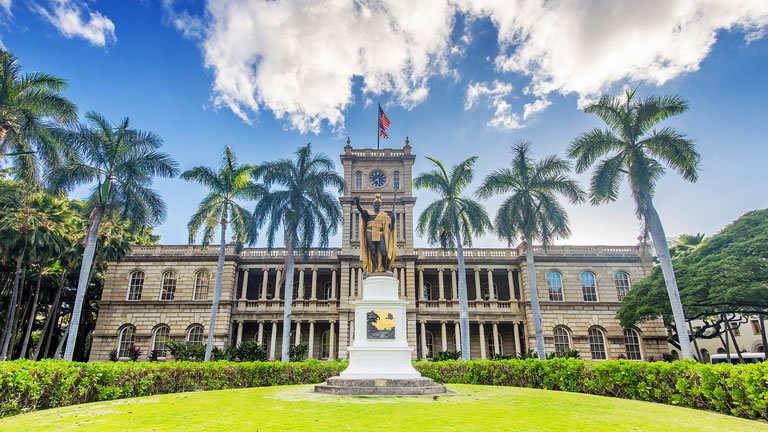 Honolulu enjoys the dramatic backdrop of the Ko'olau Range and Pacific Ocean and is the only place on U.S. soil where you can visit a royal palace, Iolani Palace. Take time to visit Pearl Harbour and pay your respects at the USS Arizona Memorial or simply enjoy a surfing lesson or an evening stroll along Waikiki Beach.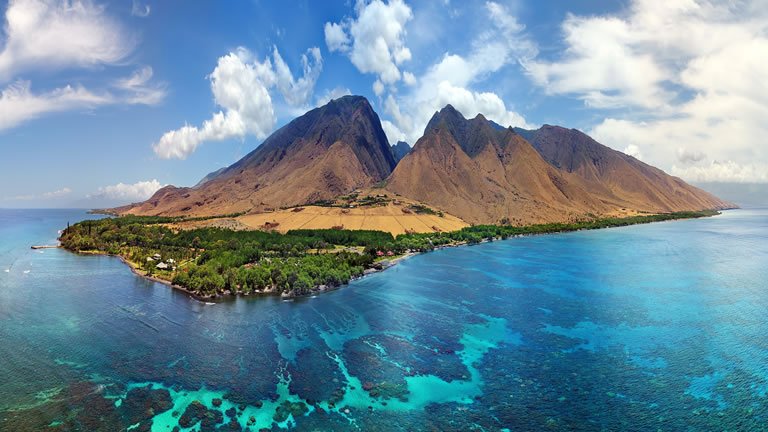 Kahului, Maui gives you an abundance of natural splendour and hospitality and an overnight stay gives you plenty of time to explore. Breaching whales, tropical gardens and pristine beaches as well as beautiful golf courses, shopping and galleries make it clear why this is Hawaii's second most popular island.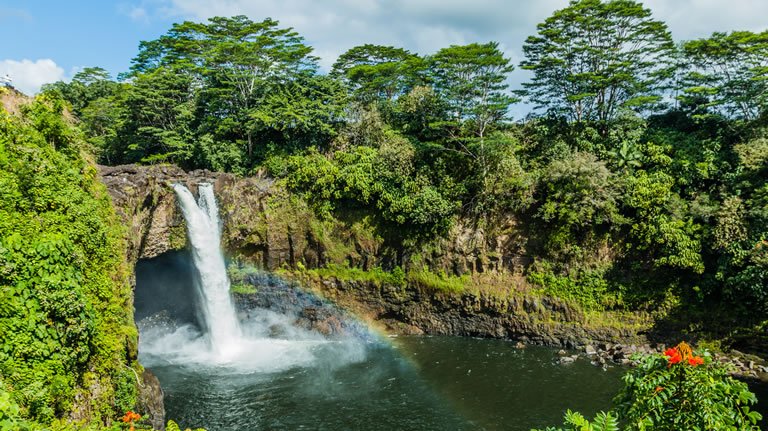 Hilo, Big Island is the perfect starting point to explore the eastern part of this breathtaking island where you can drive the rim of Kilauea volcano and take in the dramatic lava formations of Volcanoes National Park. Visit the majestic Akaka Falls where water cascades more than 120 metres into a pool below or take a stroll through Liliuokalani Gardens, an authentic and impressive Japanese garden created in the early 1900s.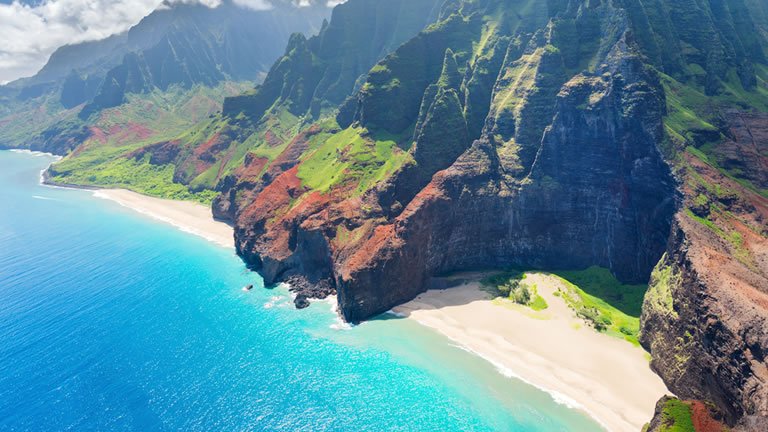 An overnight stop at Kauai gives you two full days to explore what is claimed to be Hawaii's most beautiful island with its dramatic emerald valleys, mountain spires, rainforests and gorgeous beaches.
Go kayaking on the Wailua River or snorkeling on Poipu Beach. Visit the lookout over Waimea Canyon and join a guided hike along one of Kauai's scenic trails all the while enjoying the laid-back atmosphere and rich culture found in Kauai's small towns.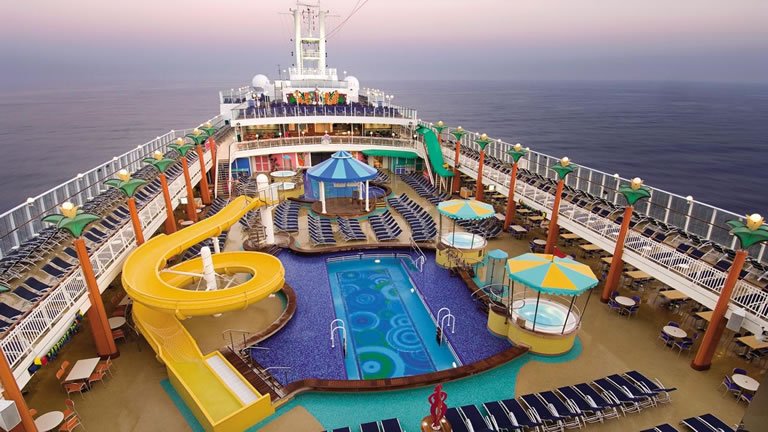 As well as enjoying NCL's local expertise and knowledge, you can rest assured that your stay onboard will be just as wonderful as your destination. Enjoy the freedom that comes with Norwegian's Freestyle Cruising meaning that the only schedule you need to follow is your own. Be as active or relaxed as you please, eat when and where it suits you and enjoy some of the most spacious and modern staterooms in the business as well as the best entertainment.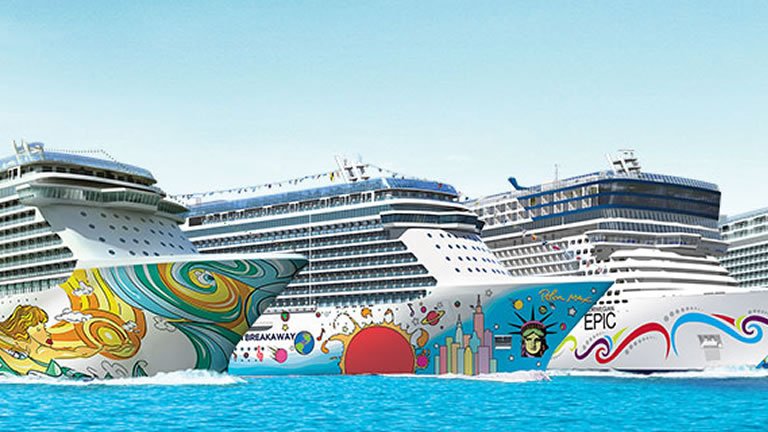 When cruising Hawaii with Norwegian Cruise Lines you can choose a cruise that focuses solely on Hawaii or enjoy it included in a wider itinerary. One of our consultants will be happy to assist you in organising your dream trip to this amazing destination.