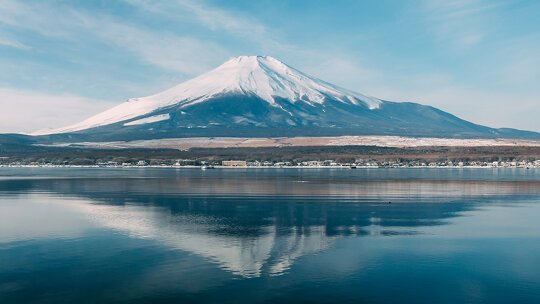 Admire the snow covered peak of Mt. Fuji as you travel through varied landscapes en route, then take in spectacular panoramas from its slopes.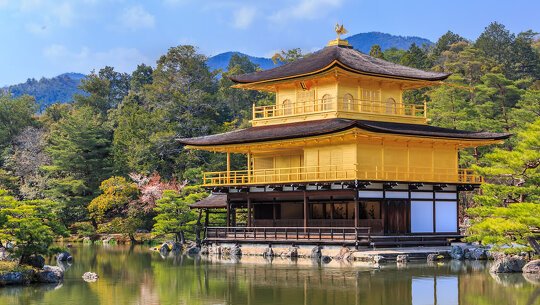 Explore the cultural heart of Japan brimming with temples and shrines. From the famed Golden Pavilion to Nijo Castle, there's plenty to discover.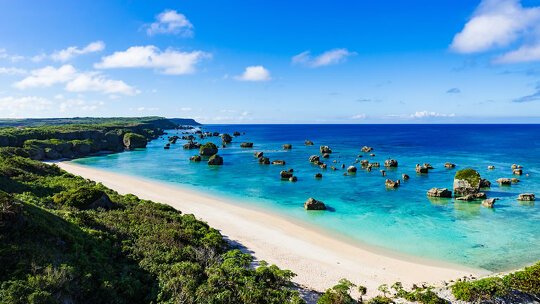 Switch to island time with a visit to Okinawa. Here you will find subtropical coastlines fringed by coral reefs and dotted with pristine beaches.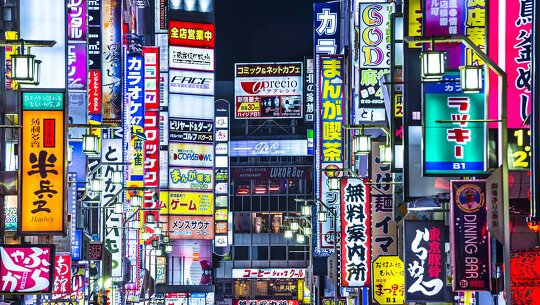 Explore this cosmopolitan city where tradition meets the cutting edge. Wander through serene Japanese gardens between traditional shrines, all nestled in the shadows of a neon-lit skyline pierced by skyscrapers.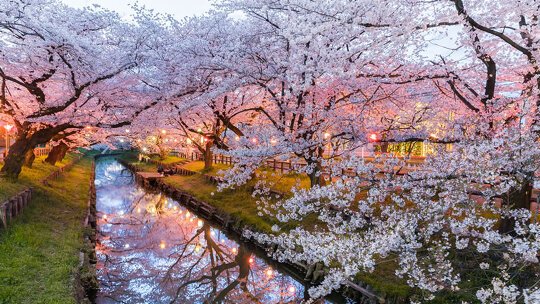 Whether it is the pink pastels of the cherry blossoms in springtime, or the reddish-orange hue that coats the countryside in autumn, the seasonal shades of Japan's countryside add colour to an already stunning canvas.