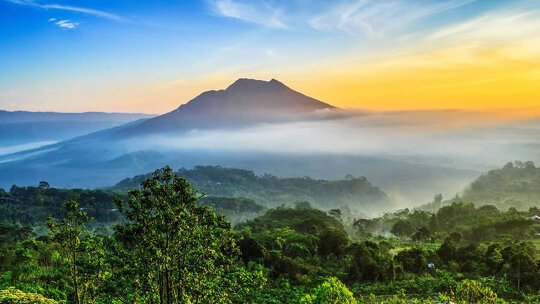 Take in one of Bali's postcard perfect scenes of Mt Batur and the breathtaking views of Lake Batur from Kintamani that sits on the rim of the caldera.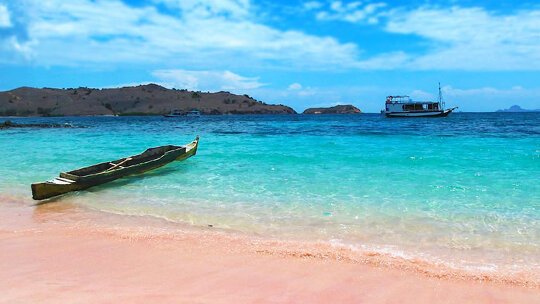 Swim and snorkel among coral reefs teeming with tropical fish in crystal-clear water off Komodo Island's spectacular Pink Beach.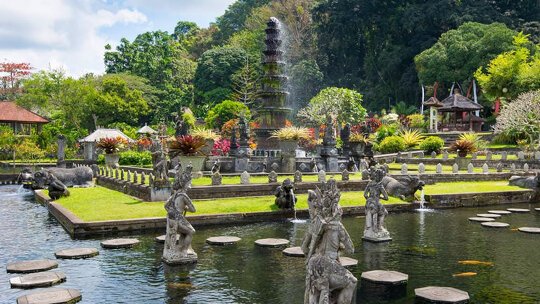 Hike through villages and rice fields to see the most stunning terraced vistas in Bali and cool off with a dip in the water palace of Tirta Gangga.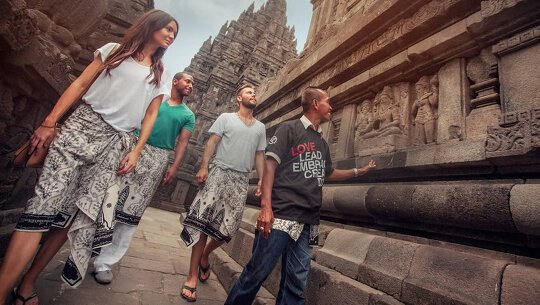 Rise at dawn to experience the serenity of the world's largest Buddhist temple. Decorated with over 2,500 relief panels and 504 Buddha statues, this Indonesian treasure stands tall against the Menoreh mountain range, overlooking lush green fields.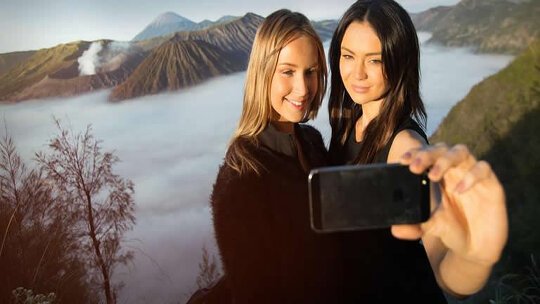 It might be a pre-dawn start to the day but with a great reward. Ascend the summit of Java's Mt Bromo to witness three volcanoes rising through the morning mist. A breathtaking sight, one of Indonesia's best.