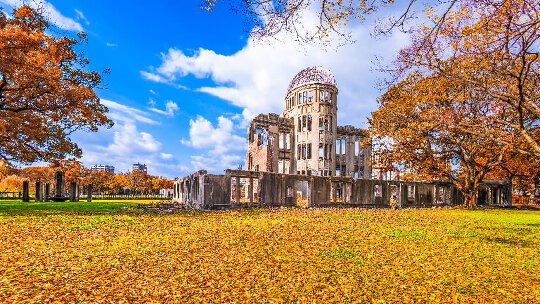 Visit the Peace Memorial Park and Museum to gain insight into the city's dark times. Meet a survivor whose narrative will bring that era to life.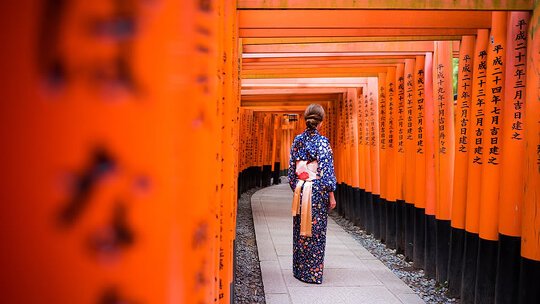 One of the many monuments that make Kyoto so special, this shrine is embellished by over 5000 vermilion torii gates decorating the forest trails.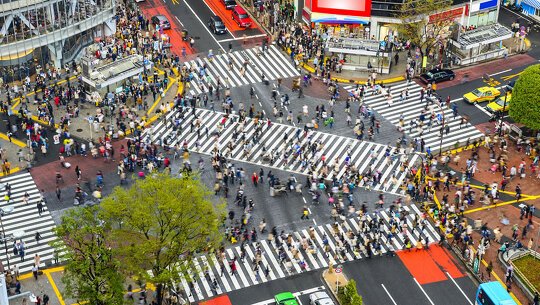 Explore the bustling cityscape of Tokyo, including busy Shibuya crossing which sees roughly 2,500 people cross in unison at the change of lights.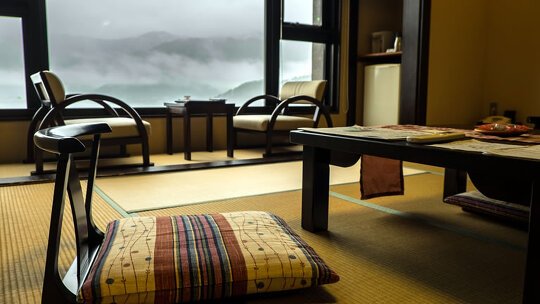 Immerse yourself in Japanese culture, don a robe, sip green tea on tatami mats, soak in an onsen, and rest your head on traditional bedding laid out for you as your ryokan transforms in the evening.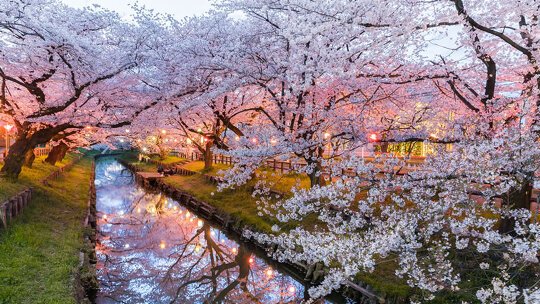 If you want to see Japan dusted with delicate blooms, then plan to visit in springtime. The cherry blossom season usually peaks between late March and mid-April depending on the weather.