Asia Tours
Tour India's Golden Triangle, trek Everest Base Camp, marvel at Japan's shrines, or stay in a traditional Ger Camp in Mongolia on one of our unforgettable Asia tours. See the Terracotta Warriors standing resolute, drift atop Halong Bay in a traditional junk boat, visit the hilltribes in Thailand on a guided tour, or set off on a Mekong river cruise through Vietnam and Cambodia.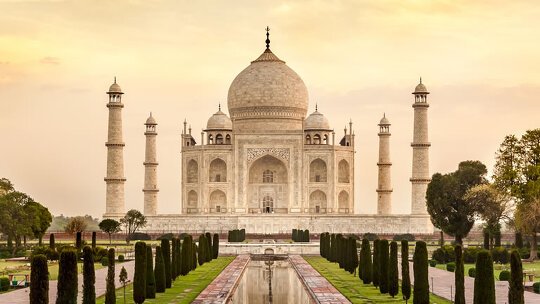 Share a moment of collective wonder as a golden glow envelops the iconic marble dome, throwing impressive poolside reflections. It's everything you dream it to be.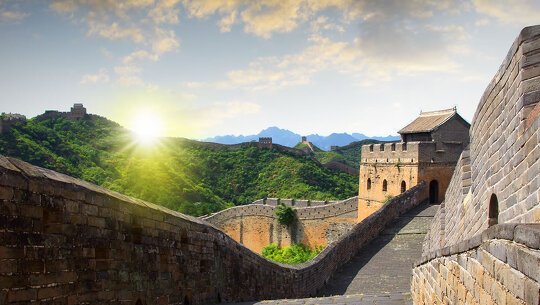 Take in views of fortified stone winding its way into the distance while underfoot are foundations and legends shaped over 2000 years ago.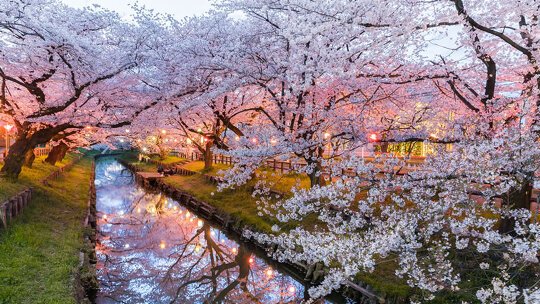 Pastel hues dust the countryside and cityscapes of Japan in springtime. Colourful petals cling to gnarly branches and fall like delicate snowflakes embellishing an already beautiful country.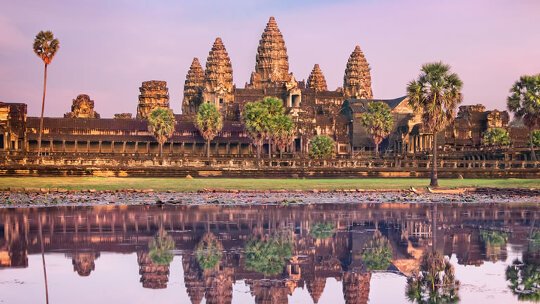 There is a reason Angkor Wat features on Cambodia's national flag. A symbolic monument that captures cultural and religious ideals, artistic prowess, and the hearts of visitors with its intricate design and commanding presence.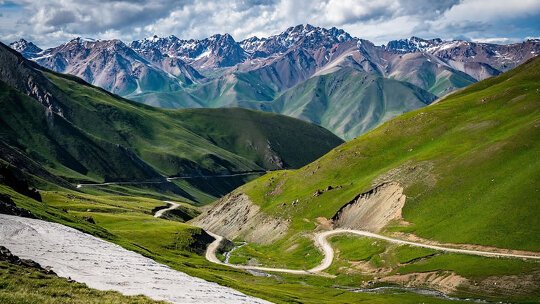 Swap the beaten path for one forged by early traders of commodities and cultures. Travel through Central Asia admiring incredible natural landscapes, relics of dynasties past, and the welcoming warmth of locals.