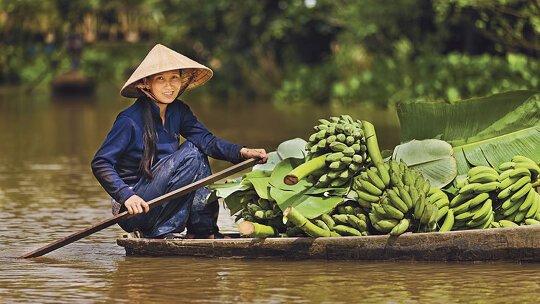 Glide through the backwaters of the Mekong by sampan to see traditional floating homes, visit local artisans, observe religious sites, and stop by floating markets.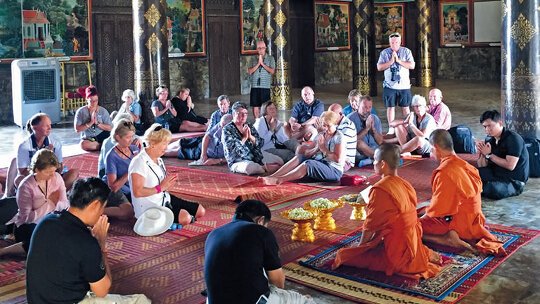 Be blessed by Buddhist Monks when you visit a traditional monastery. Breathe in the peace and tranquillity of the ornate temple and the serene monks.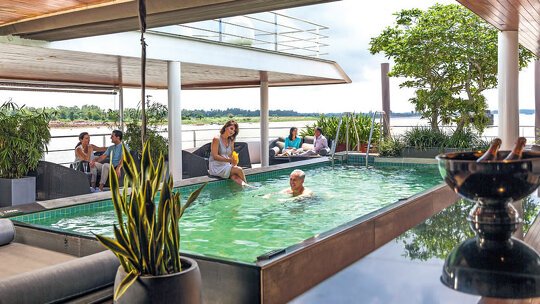 With onboard cuisine bursting with regional flavours, the spa for relaxation and sunset drinks on the deck, life on the Mekong is blissful.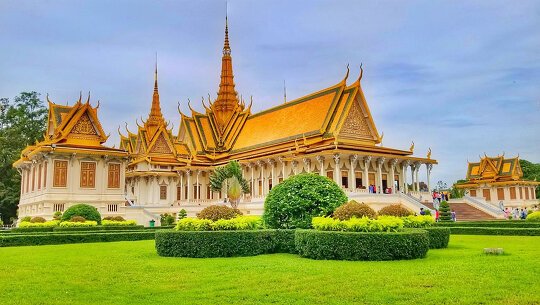 Visit the Royal Palace in Phnom Penh to witness the impressive throne room. The nearby Silver Pagoda, with Italian marble steps and silver tiles on its floor, houses a Baccarat crystal emerald Buddha.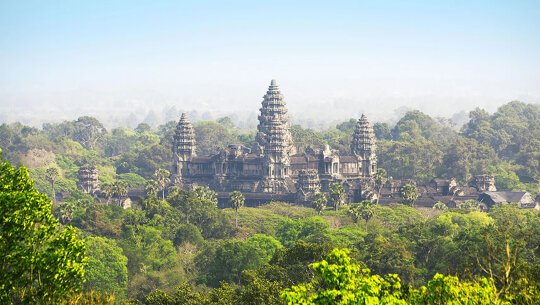 Visit the impressive temple complex of Angkor, where Angkor Wat stands tall like a crowning jewel overlooking sprawling grounds and a collection of intricately designed monuments.