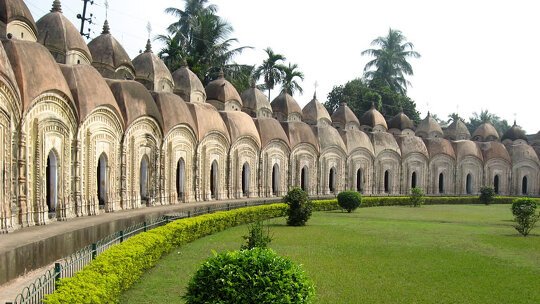 Don't miss Naba Kailash, otherwise known as 108 Shiv Mandirs, when you stop in at the terracotta temple town of Kalna on your Ganges river cruise.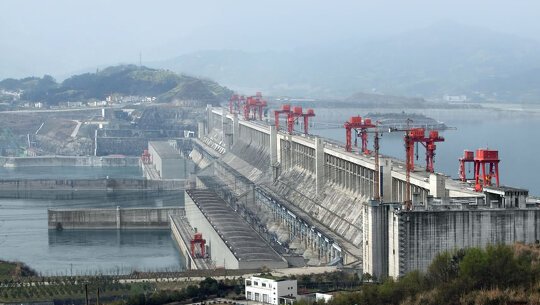 Drift through the Three Gorges region where the Yangtze carves its way between dramatic cliffs and the iconic Three Gorges Dam boasts its engineering prowess.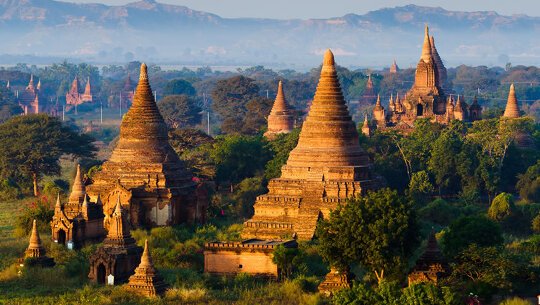 Explore the temples of the Bagan Archaeological Area and marvel at the assembly of stupas dotting the horizon, a highlight of your Irrawaddy river cruise.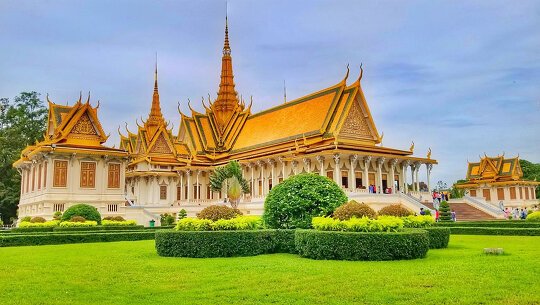 Mourn Cambodia's turbulent past with a visit to the Killing Fields and the Tuol Sleng Genocide Museum, and marvel at its monuments including the Royal Palace and Silver Pagoda.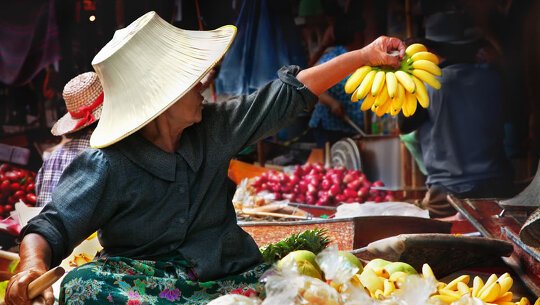 River cruising in Asia lets you get a different insight into the regions you travel through, sometimes visiting remote villages inaccessible by road and getting to know the floating life along these tributaries.