Central Asia Tours
Follow adventure on the old Silk Road, off the well-trodden tourist trail. Embark on a Central Asia Tour to discover the rich history, culture and unique landscapes of Tajikistan, Turkmenistan, Uzbekistan, Azerbaijan, Georgia, Armenia and Mongolia. Experience nomadic life by sharing a ger with a local family, or explore ancient monasteries and breathtaking mountain ranges on one of 40 tours through Central Asia.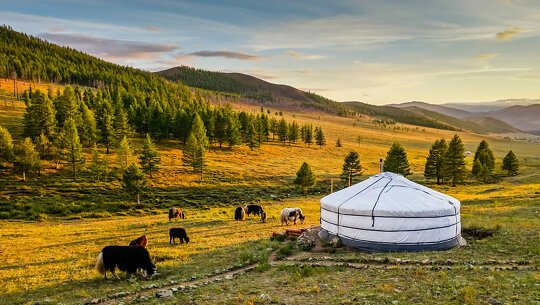 The Mongolian sunset gives a memorable background to the amazing views of the rocky escarpments of Terelj National Park, where you will stay in a traditional ger.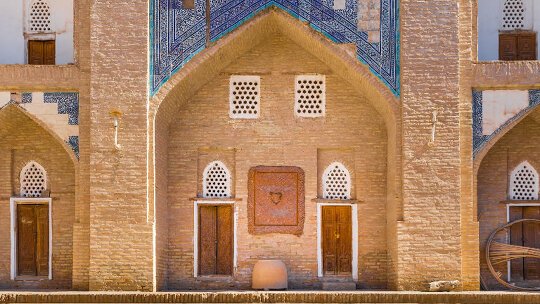 Explore Khiva's ancient walled old town, Itchkan-Kala, home to around 50 architectural monuments. Palaces, mosques, mausoleums, domes and minarets unfold in this 'museum under the sky'.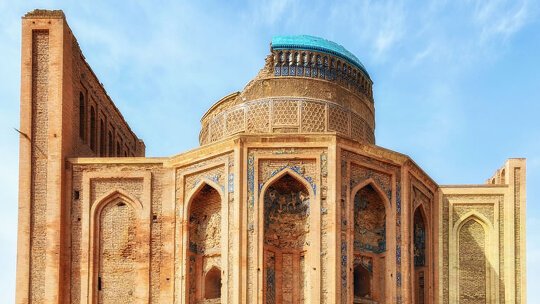 The days of Genghis Khan come to life as you explore the many monuments of the World Heritage-listed site, Konye-Urgench. Another Silk Road gem boasting stunning ancient architecture.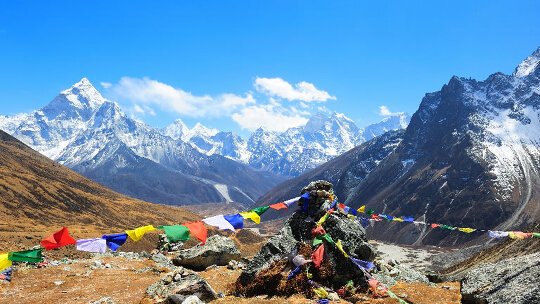 Challenge yourself with a hike to Everest Base Camp and follow in the footsteps of mountaineering greats. Witness stunning Himalayan vistas, immerse in local culture, and conquer this iconic trail!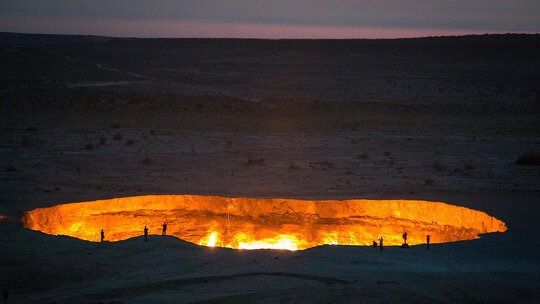 Sleep in a tent by the burning Darvaza gas crater, and watch the Turkmenistan sunset while you enjoy a tasty barbecue. Just you, the Milky Way above, and the smouldering 'door to hell'. Amazing!