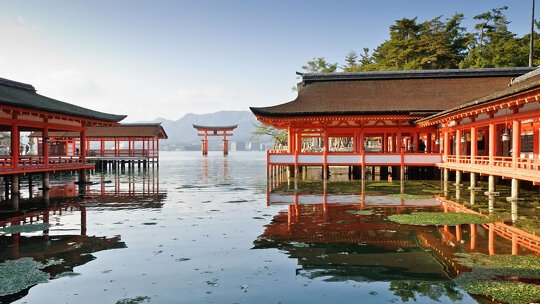 Itsukushima Shrine is the most iconic attraction of Miyajima Island along with its friendly deer (you may not see the famous floating torii gate while under renovation).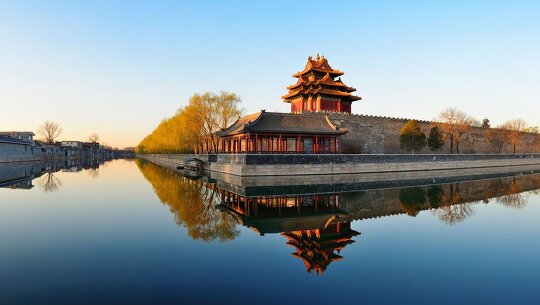 In the heart of Beijing, discover the largest palace complex in the world, an impressive memento of the Ming and Qing Dynasties.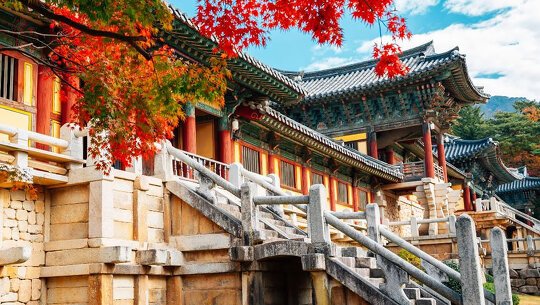 Rich in history, Gyeongju is home to an incredible collection of Buddhist sculptures, pagodas, palaces and temples dating back to the 7th through 10th centuries.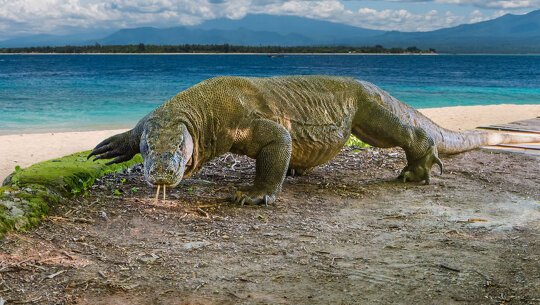 Visit the home of the world's largest lizard, which can grow up to 3 meters (10 feet) long. While you're here snorkel Pink Beach, aptly named thanks to the shoreline blushing with powdered rosy coral.
Transfer to an authentic junk boat to weave between the limestone karsts adorned with lush green vegetation or simply relax and take in the views from your balcony or the ship's terrace.