01 August, 2023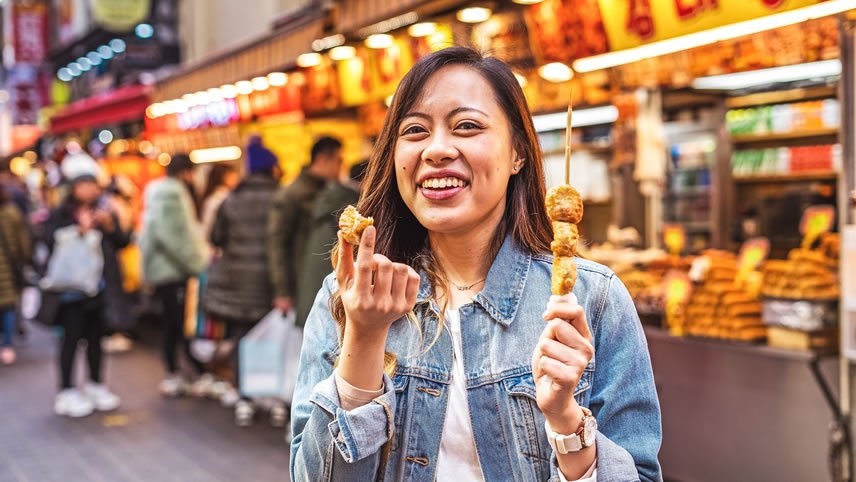 CONTIKI DROPS FIRST EVER SOUTH KOREA TRIP
With backpacking south-east Asia ticked off the bucket list, if you're looking for something new, Contiki has the answer.
Proud to be the first youth operator to release a South Korean tour, Contiki guests will be able to join the party from March 2024 on the nine-day South Korean Soul.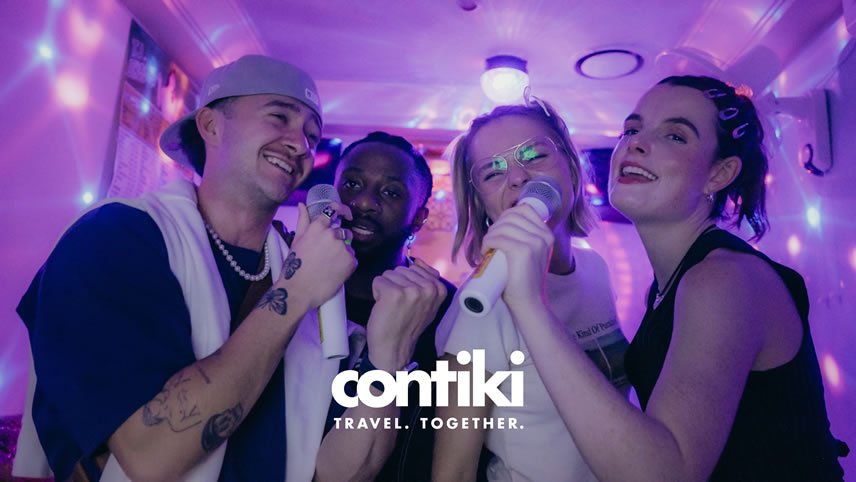 South Korean Soul
Embark on this extraordinary journey and immerse yourself in a world of robots, high-speed rail, traditional temples, captivating military history, and sizzling BBQ delights along the way.
From trying on traditional Hanbok dresses, to catching a baseball game; from learning how to make Kimchi, to touring the streets of Busan, South Korea is a world like no other and rich in unique cultural experiences.

CALL ON SEOUL
Of course, visiting Seoul is a no-brainer when in South Korea. You've got to visit the capital city, and there's just so much to do here that you'll never get bored. Experience all the sights and sounds and smells of this bustling city while you travel on foot. It's bright, dynamic, and the perfect place to lose yourself for a day.
Bust a move at a K-Pop dance class
I mean, how could you not…? When in South Korea, a sweaty and energetic K-Pop dance class has to be on your bucket list, otherwise what's the point of even going? Probably one of the most unique experiences on any of Contiki's trips, South Korea Soul will take you and your Contiki fam to an exclusive studio to whip you into professional shape!
Led by K-Pop experts we'll get you moving and dancing and having the time of our lives. Whether you're a natural or have two left feet, it's an absolute laugh and you'll be kicking yourself if you choose to forgo this activity.

FROM BBQ TO BIBIMBAP
Stay in a traditional Hanok village during your visit to Jeonju. Sample candy made famous by 'Squid Game' and check out filming locations from BTS' music videos. Immerse yourself in mountain views, local culture and a traditional bibimbap for dinner.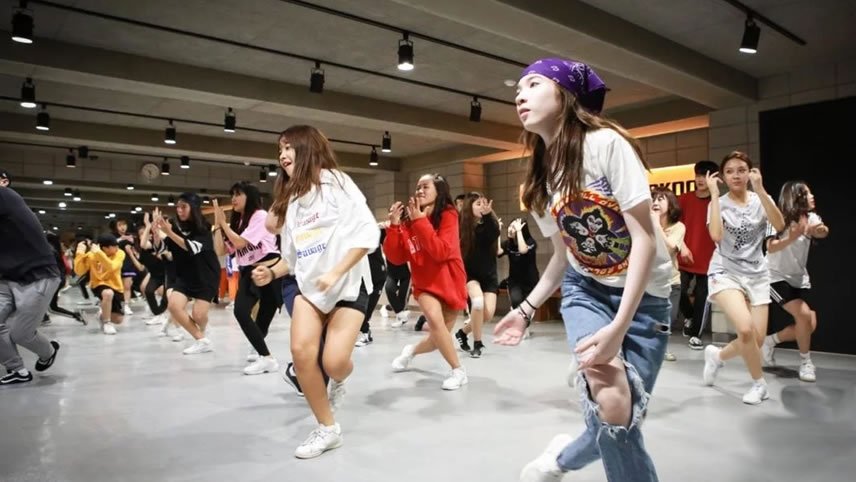 Unforgettable experiences
This trip will tick all the boxes for your first taste of South Korea. With a high-speed rail journey to Busan, you'll also stopover at the UNESCO World Heritage town of Jeonju - known for its authentic atmosphere and local hospitality.
And last, but certainly not least, on our list of best things to do in South Korea is a banging Contiki party on a yacht in Busan. Contiki will treat you to many things on South Korea Soul, but perhaps one of the best and brightest experiences is hitting the harbour and admiring Busan's late night city lights aboard a gorgeous party boat.
Decked out with local beers and snacks, you'll float on by taking in the twinkling view and having a spectacular time amongst new friends and family!