Canada & New England Cruises
Cruise along the shores of Eastern Canada including Nova Scotia, Newfoundland and Labrador and discover the historic cities and Fall foliage on display in New England. From quaint lighthouses overlooking the stunning coastlines and the raw natural beauty of Canada's National Parks, to fishing villages and cosmopolitan cities, there is plenty to discover on one of 104 cruises around Canada & New England.
Popular Canada & New England Cruises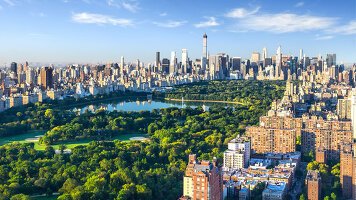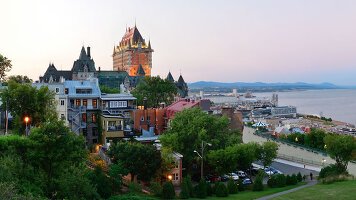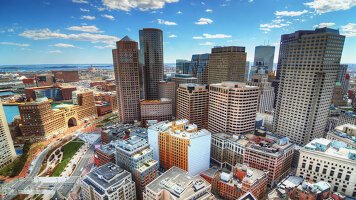 View all Canada & New England Cruises
Discover
Highlights of a cruise around Eastern Canada and New England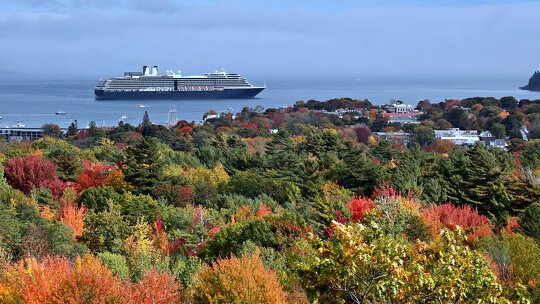 Fall Foliage in New England
Marvel at the coastline and countryside as an orange-red hue spreads from tree to tree, set alight by the autumn colours in September/October.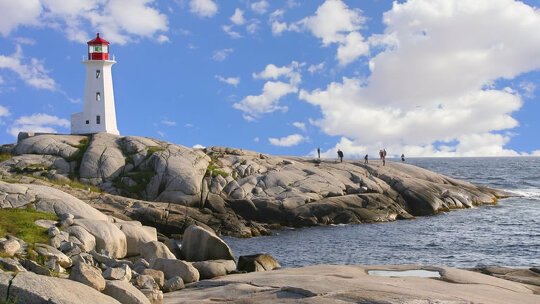 Lighthouses and Lobsters
Follow Nova Scotia's Lighthouse Route boasting captivating coastal scenery, lighthouses, lobster shacks and rustic fishing villages like Peggy's Cove.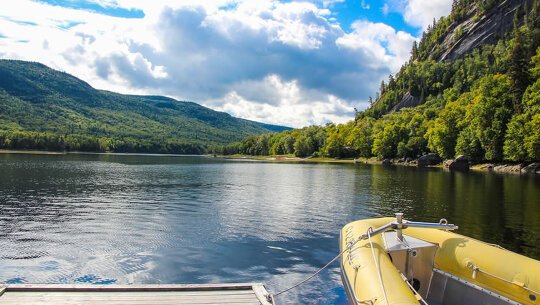 Saguenay National Park
A haven for outdoor enthusiasts, here you can hike picturesque trails, kayak glassy waters, and marvel at the only navigable fjord in Canada.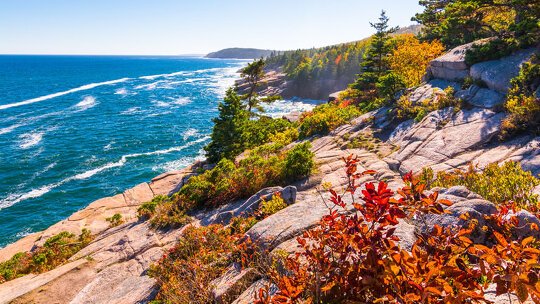 Woodlands and Wildlife in Nature's Playground
Discover 47,000 acres of sprawling natural beauty riddled with hiking trails and wildlife on an excursion from Bar Harbor, the gateway to Acadia National Park. Wander through the woodlands or take it all in from atop Cadillac Mountain.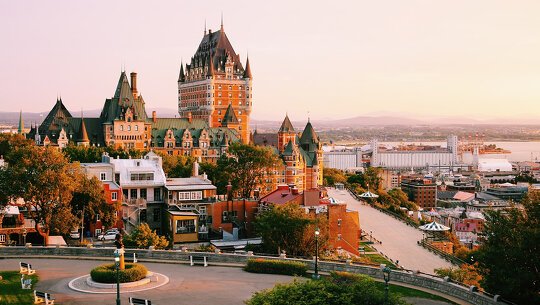 French-Canadian Charm in Quebec City
Soak up the European charm emanating from the cobblestones as you wander the UNESCO World Heritage-listed Quebec Old Town. Relish the characteristic cuisine of the region and enjoy delicious pastries at iconic Château Frontenac.
Canada & New England Brochures
104 Canada & New England cruises sourced from 22 Operator brochures