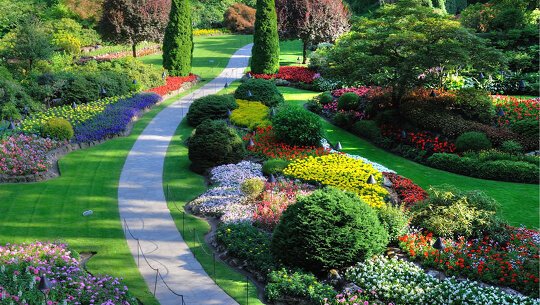 Home to 55 acres of gardens and 26 greenhouses, this oasis on Vancouver Island is the perfect place to relax and indulge your inner green thumb.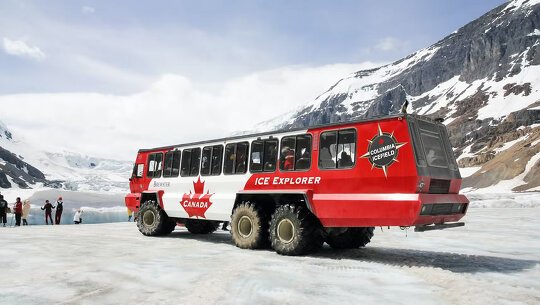 At the Columbia Icefield, ride the Ice Explorer along Athabasca Glacier. Feel the ice crunch underfoot as you step out onto this incredible terrain.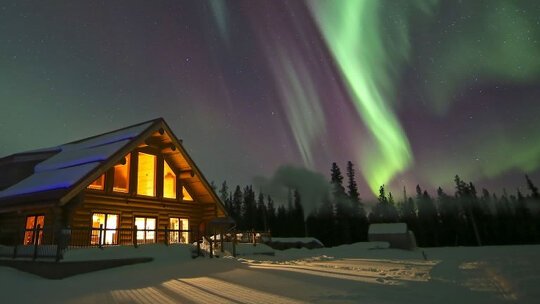 A winter wonderland where you can dog sled and snow shoe by day and cosy up in your cabin to await the incredible Northern Lights by night.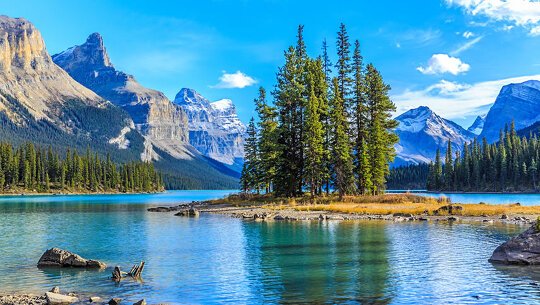 Take a cruise atop the turquoise water of Maligne Lake, one of the most beautiful in the park, across to Spirit Island. Here a backdrop of towering peaks and gleaming glaciers are a photographer's dream.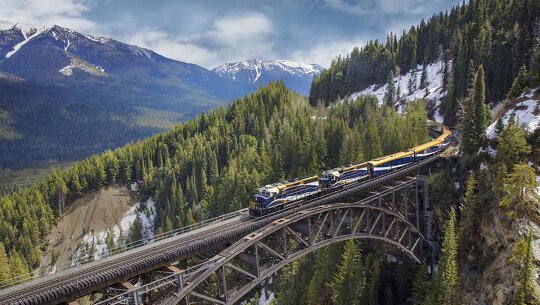 Watch breathtaking scenery unfold outside the panoramic windows of your carriage as you wind your way through the Rockies on this iconic rail journey. A truly special way to experience this incredible landscape.