USA Tours
Explore the landscapes of America's National Parks, island hop Hawaii or embark on a trans-American adventure from coast to coast. Tour USA from the cityscapes of Los Angeles and Las Vegas in the West to New York City and Washington DC in the East, and discover Southern treasures from finger clicking jazz and blues to finger licking seafood and barbecue in New Orleans and Memphis.
Popular USA Tours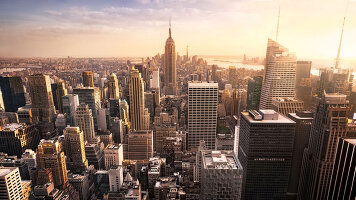 24 Days New York to Los Angeles
Operated By:
Cosmos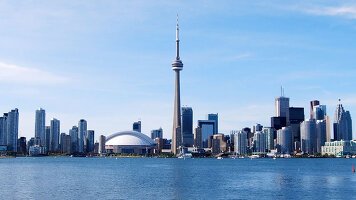 14 Days New York to Boston
Operated By:
Trafalgar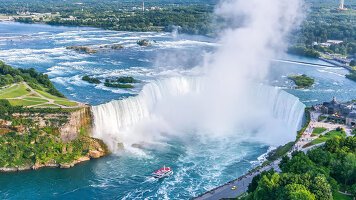 14 Days New York to New York
Operated By:
Trafalgar
View all USA Tours
Explore By Region
Popular Travel Styles
Discover
Must do USA experiences and highlights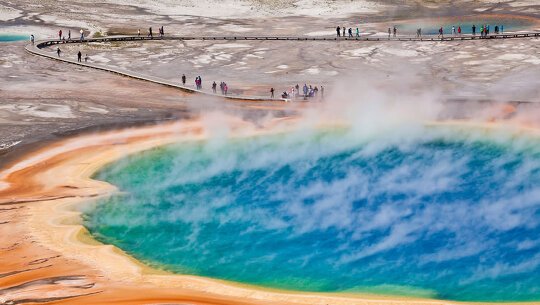 Yellowstone National Park
A geothermal wonderland, home to abundant wildlife, hot springs, deep forests, its own Grand Canyon, and spluttering geysers including the iconic Old Faithful.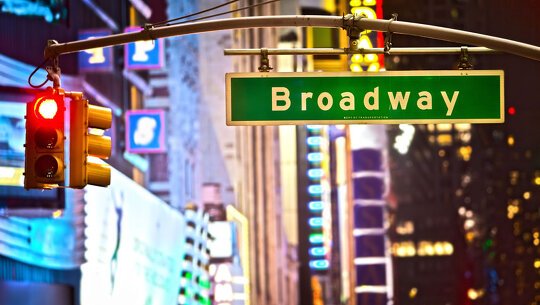 New York, New York!
Admire the arts, shop 'til you drop, visit Times Square and the Statue of Liberty, wander Central Park, and enjoy a Broadway Show in this iconic city.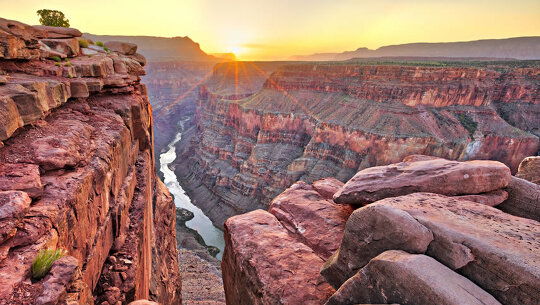 Grand Canyon Views
Layered cliffs ablaze with colour plunge into deep ravines and, in some sections, are doused by the Colorado River below. Truly grand, its sheer size is perplexing.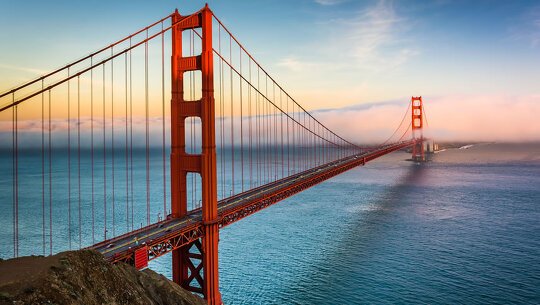 San Francisco
The iconic Golden Gate Bridge welcomes you to come and sample the artisan produce, ride the streets by cable car, kick back in a vintage saloon, visit Alcatraz, and marvel at its famed fog shrouded silhouette.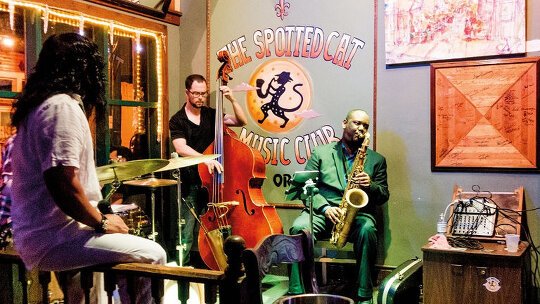 New Orleans
Explore the French Quarter, trundle down oak lined St. Charles Avenue by streetcar, try your hand at Creole cuisine during a cooking class, and kick back in a jazz club as you're serenaded by this rhythmic city.
USA Brochures
279 USA trips sourced from 34 Operator brochures
Recent Reviews
What our clients are saying about their USA tours
Explore More
Your guide to touring the USA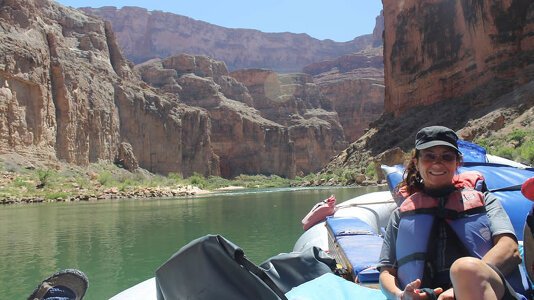 30 August, 2019
Rafting the Colorado River: The Grand Canyon from a Different Angle
You've seen it a thousand times before on glossy pages and illuminated on your touch screen, a kaleidoscope of deep reds, shadowy ink blues, soft orange, and blue-green pixels telling a story roughly two billion years in the making. The Grand Canyon wasn't named on a whim. It is utterly..