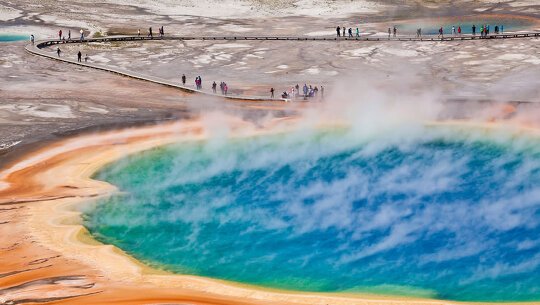 A geothermal wonderland, home to abundant wildlife, hot springs, deep forests, its own Grand Canyon, and spluttering geysers including the iconic Old Faithful.
Admire the arts, shop 'til you drop, visit Times Square and the Statue of Liberty, wander Central Park, and enjoy a Broadway Show in this iconic city.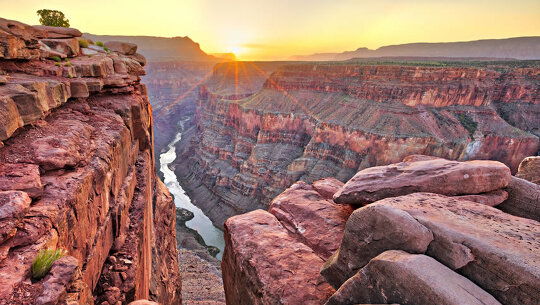 Layered cliffs ablaze with colour plunge into deep ravines and, in some sections, are doused by the Colorado River below. Truly grand, its sheer size is perplexing.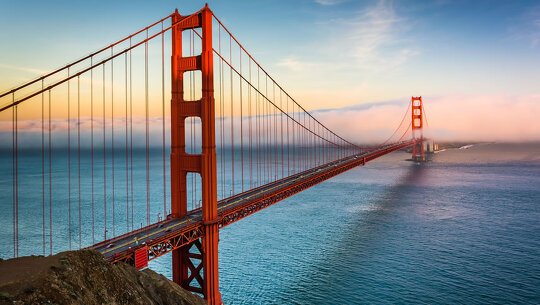 The iconic Golden Gate Bridge welcomes you to come and sample the artisan produce, ride the streets by cable car, kick back in a vintage saloon, visit Alcatraz, and marvel at its famed fog shrouded silhouette.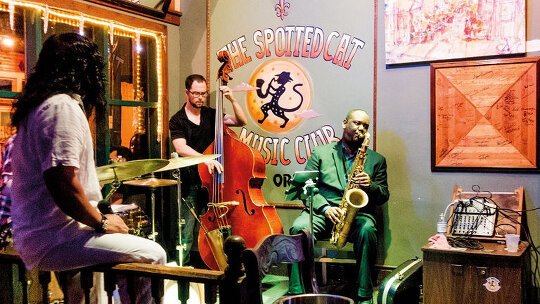 Explore the French Quarter, trundle down oak lined St. Charles Avenue by streetcar, try your hand at Creole cuisine during a cooking class, and kick back in a jazz club as you're serenaded by this rhythmic city.