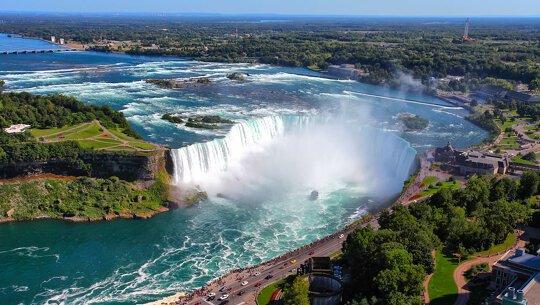 Get up close to the colossal walls of water straddling the USA and Canadian border. Let the booming roar envelop you and the view thrill you.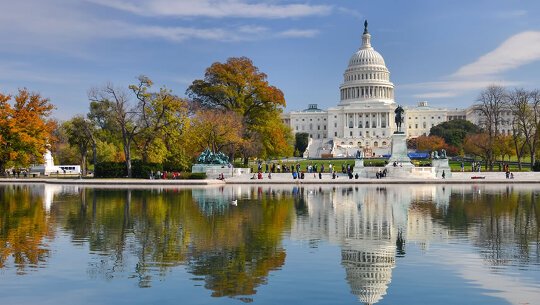 Feel like you're on a movie set as you pass Lincoln Memorial, Washington Monument, the Capitol Building, FBI Headquarters and the White House.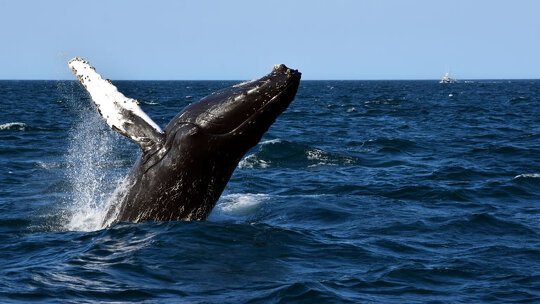 Set off on a cruise to spot whales frolicking in the coastal waters. You'll be in awe of their sheer size as they playfully breach and slap the water.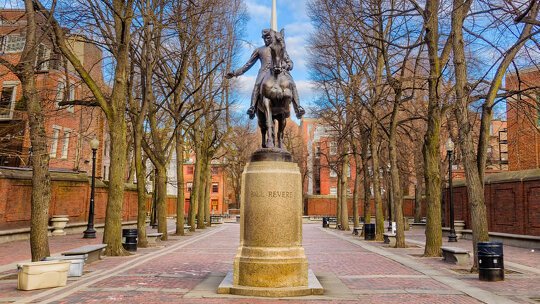 The story of the American Revolution springs to life as you follow the red brick road taking in historic sites including Boston Common, the Old North Church and the Bunker Hill Monument.
There is nothing quite like a thrilling Broadway show to give you a taste of the Big Apple. There is an air of anticipation as the curtains rise and you'll be captivated from the moment they do.