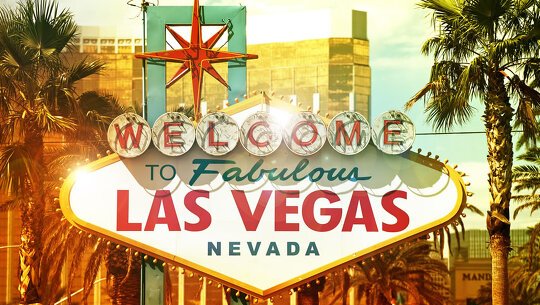 Surrender to the allure of Vegas' dazzling lights and lively entertainment. Stroll The Strip, try your luck at the casinos and soak up the vivacious atmosphere.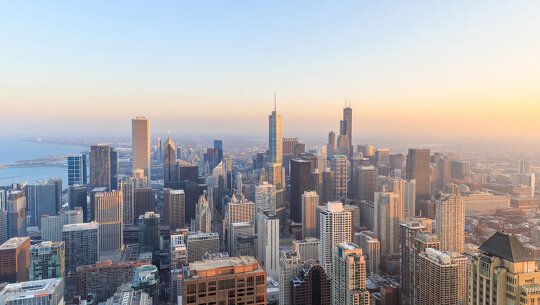 Ascend Willis Tower and, if you're brave, step out onto the glass balcony of 'the Ledge' where you'll be blown away by views of the Windy City below.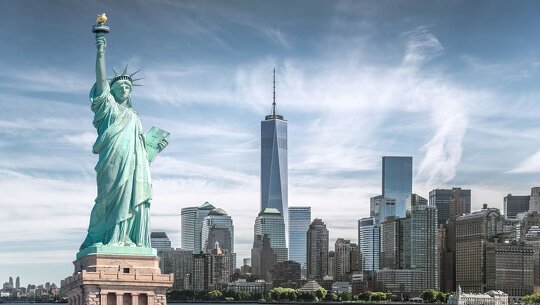 Embark on a harbour cruise around Manhattan to take in the cityscape from the water and glide past the iconic Statue of Liberty presiding over it.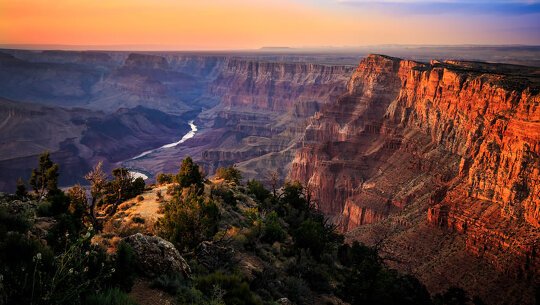 Truly grand, this highlight of the USA lives up to the hype. With its layered cliffs dancing in the light and the striking landscape stretching into the distance, you'll be in awe of its splendour and size.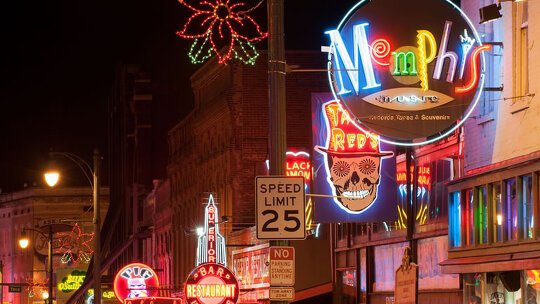 Toe tap your way down Beale Street checking out the blues clubs and restaurants that waft the smell of barbecue into the air. While you're in Memphis pay tribute to a music legend, Elvis Presley, with a visit to Graceland.