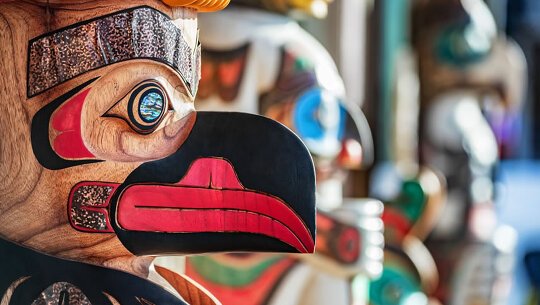 Take a tour of the exhibit on the First Peoples of Alaska in the Anchorage Museum and view hundreds of artefacts from centuries of Native Alaskan life.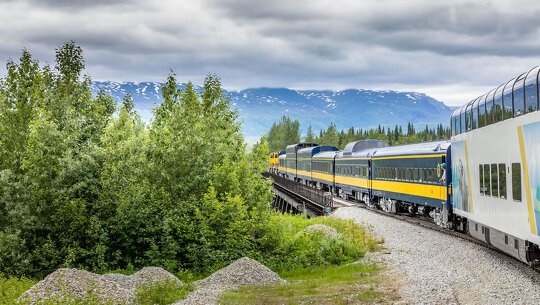 Wind your way through dramatic passes, mountains and forest, over canyons and rivers on a scenic rail journey from Fairbanks to Denali National Park.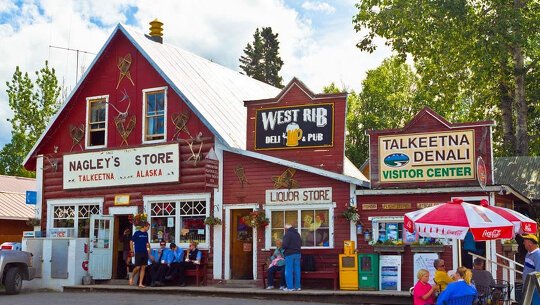 Gain an insight into the modern day Alaskan lifestyle rewards and challenges when you visit a family homestead in Talkeetna and learn about life on the land.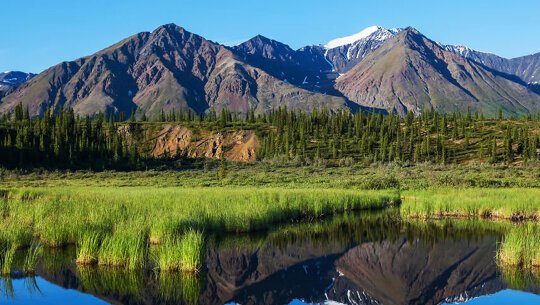 As you tour through forest, alpine tundra and over high mountain passes look out for moose, caribou, wolves and grizzly bears. On a clear day you'll be captivated by Denali itself - North America's highest peak.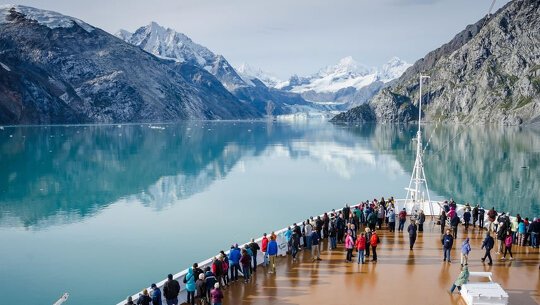 Cruise the waters of Glacier Bay along icebound shorelines and islands. Marvel at rugged mountains, spruce and hemlock forests, deep fjords and the emerald waters. Spot sea otters, porpoises, seals in the icy waters and bald eagles above.